Home » About Plagiarism » Online Plagiarism Detector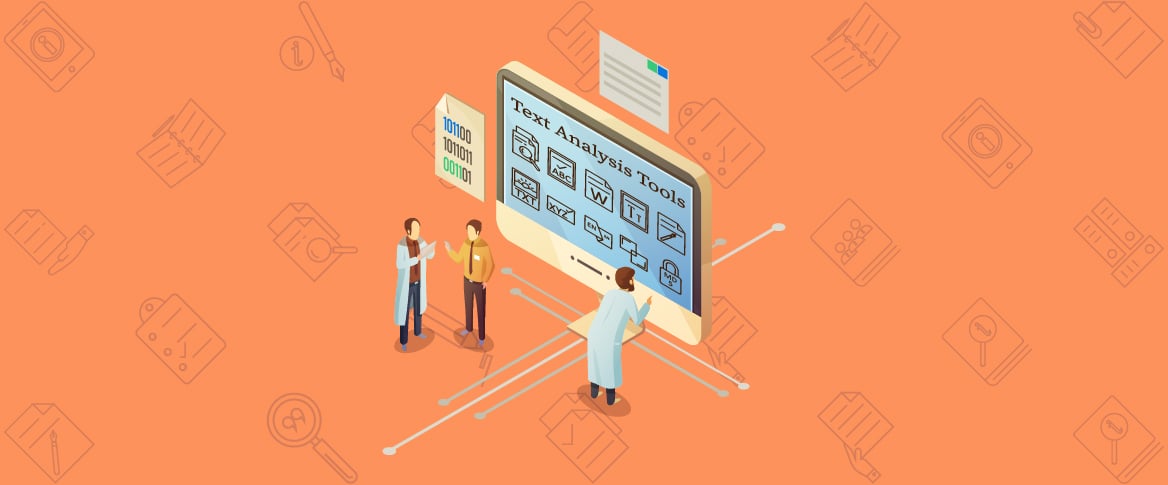 August 17, 2012
Due to the rising cases of plagiarism, need of online plagiarism detector has been increased. People are looking forward for finding out the useful ways by which they can catch duplication cases in these contents. Use of online plagiarism detector is not limited to just commercial level but is widely used in educational institutes for making students habitual of utilizing their own efforts rather than stealing information from other resources. Mostly, students rely on taking information from internet for making their assessments as it is and just paste it in their documents. When these assignments are checked by their teachers, duplicated assignments are given back to the students for rework or are rewarded with zero marks.
This is really such a great facility by which educational institutes are taking more and more advantages and when it comes to professional writing, online plagiarism detector has contributed a lot to this profession. For all new comers to this profession, facility of online plagiarism detector has come up with lots of advantages by giving them the opportunity of making their contents free of plagiarized text. Being new comers, using this facility serve them with all what is necessary to prove their work as a quality work and free of duplication.
Online plagiarism detector is currently available at lots of different sites where this facility is being offered free of cost whilst at some sites, this technology is available after paying some money. Choosing paid or unpaid facility is totally depended on your choice and is up to your decision which source you rely most. Actually, basic purpose of providing these facilities online is that people can best use their skills and can boost up their knowledge by sharing useful and informative information with people as sharing ideas with other people is all what keeps people updated with anything new about what they want to know.
For better avoiding duplication, you must take great care of trying maximum doing your work by your own rather than taking assistance from any online source. Internet is a great source of information and for any kind of topic you hurriedly go to this source to take out useful material. One very useful tip is here for you that you should go to these sources but never think using them as same as these are presented there. You just need to take idea and by following the information, you must try to discuss it in your own style and words so that you can best avoid duplication case.
Whatever topic you are writing on and whatever information you are sharing, if you will use online plagiarism detector for checking any duplication case in your content, you will surely get dramatic results from such kind of software as if there would be any kind of duplicated text, it would be appeared with the complete source from where it had copied. Once you will catch duplicated text, you will surely have better chances of changing it with unique one.