Home » General Articles (Random Topics) » Music Articles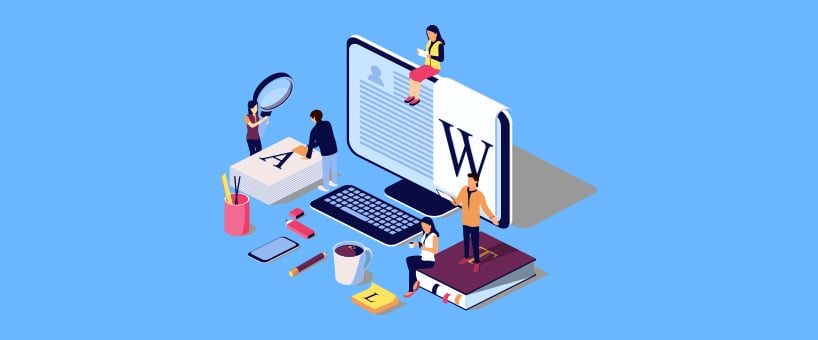 August 17, 2012
Writing about music is important because it deserves evaluation and discussion in effective and efficient manner. We read hundreds of music articles on daily basis some of which are more entertaining than others. But the articles that go far away than explaining nuts and bolts of music are considered to be a great source of entertainment for public. In order to create heart pounding effect and excitement in the readers, one must have the skill to write pros and cons of music. This skill must be enhanced by improving one's understanding about various music themes and tones. All this depends on personal experience of writer as well as love for music.
The more one listens to the music the more he will be able to write about it effectively. The opinions and thoughts are sharpened in this way. Articles of this entertaining subject also depend on qualification of writer as well. More research will improve the writing and understanding skills of individual. It must be considered as a serious business of communicating this simple pleasure. First you must make a rough outline plan of article. You can combine your love for writing with the love for music to have a great article which is entertaining as well as informative for music lovers. You can have lots of fun while writing such articles.
Music market is very open including thousands newspapers, magazines and people offering various topics to be covered for readers . These music articles have colorful nature making them less demanding when it comes to writing skills. They offer more opportunities so that writer will himself love to write about them. Once it is started then you will never stop. You can add interview with a musician or any musical band persons as they are always waiting to be advertized heavily. The articles accompanied by colorful photos and slides of music person will make it more crucial and entertaining.
Writing about music is a simple trick but requires the association with some well known magazine. Music articles are mostly written on such topics as concert and album reviews. The tone must be carefully selected while writing them. The review can include humor along with some criticism to increase its fame and selling. The review should have in depth critique. Music is subjective in itself so one's opinion is not that important. Fans of particular bands make up the fame of band so their mental and educational level must be kept in view while writing. These articles are written in a casual and conversational atmosphere.
The person writing more music articles will achieve greater access to music magazines as well as music bands. No music writer can live by magazines only as this industry has a lot more opportunities to offer. They are always required by the record labels, management companies for demo packages to press releases. The writer can make huge amount of money in this industry. All that is essential is love for music.