Home » General Articles (Random Topics) » Is It Ethical and Legal to Download TikTok Videos?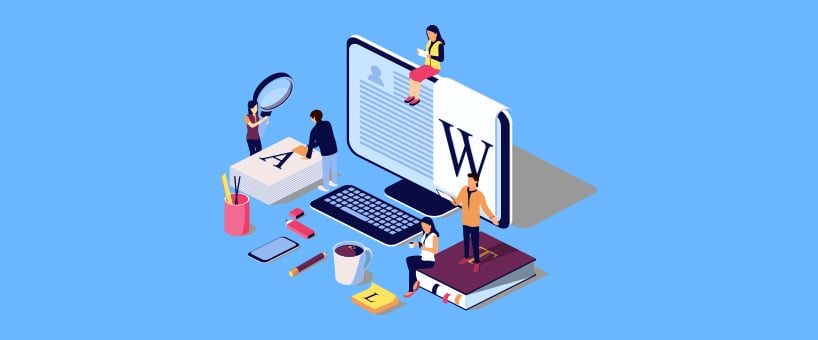 January 2, 2023
TikTok has become a highly popular social media platform with more than a billion users. It has gained immense fame in a short time because of the unique idea of creating entertaining short-duration videos. This idea triggered other social media platforms to provide their user with similar features of short videos, such as reels on Instagram and Facebook.
However, TikTok has already earned its place, and this is the only social media platform that can earn its place. Especially when it comes to the creation of short videos accompanied by background music and multiple graphical effects, it is way ahead of other platforms.
Considering the reason behind its fame and popularity, it is understandable how TikTok gathered billions of users in such a short time. Many ordinary people who were able to make use of their creative ideas used this platform to earn fame and money. Many other people make TikTok videos while showing new dance moves and using background music available on the platform.
There are thousands of videos uploaded to this platform daily. Millions of people use TikTok daily to watch the latest videos and entertain themselves. The ever-increasing number of videos on TikTok has made it the second-largest video-sharing platform worldwide.
In this article, we will discuss the legitimacy of downloading videos from TikTok and how you can download these videos without a watermark. Further details are given below: 
How to Download Videos from TikTok?
TikTok allows its users to save videos for offline usage through its built-in feature. While browsing videos, you will see an option saying 'Share' on the lower right side of the screen of your smartphone. When you tap on this option, you will see another option saying 'Save Video', and you will be able to download it on your smartphone immediately.
However, this built-in download option will be available only if it is allowed by the original video creators. If the original creator of the video hasn't enabled the 'Save Video' option, you won't be able to download it.
Note: The in-built feature of downloading video in the TikTok app will save the video to your device with a watermark. 
Downloading TikTok Videos Without Watermark
If you want to save videos from TikTok for offline purposes, then using the built-in feature is a better option. However, the limitation of this downloading option is you will only be able to download the videos that are allowed by their original creators.
Moreover, by default these videos will be downloaded with a watermark. But, if you want to download TikTok videos without watermark then, you can use an online TikTok video downloader. The TikTok downloader will a only require you to paste the URL of the video. Once you do it, it will download the video without a watermark. You can use the tool to download videos from any device, whether it's a smartphone or desktop.
The Legitimacy of Downloading TikTok Videos
Takes the example of the most followed TikToker, Khabane Lame, who is generally known as Khaby Lame. He earned fame by using the "Duet" and "Stitch" video features on TikTok to react to videos. These videos are overly complicated life hacks done by other people. After watching these life hacks, Khaby Lame solves these issues more simply, accompanied by his signature move to show the simple nature of a problem and its equally easier solution. You may have seen videos of people adding their content to Khaby Lame's videos, such as a different way to solve the same problem.
Some people also upload such videos on other platforms, such as Facebook and Instagram. However, you can download videos from TikTok and post them on any other platform without any addition. It will be considered a copyright infringement, and you may face legal action.
The Method to Avoid Copyright Infringement
When a video creator doesn't allow the download of a video on TikTok, it means they don't want it to be used as creative commons. In such a situation, it is better to avoid downloading and using their videos to create new videos. However, if you are downloading a video that comes under creative commons, then ensure you have added a considerable amount of content to it for fair usage.
Additionally, it is better to remove the background sound effects while using a video and add music or sound effects available to you. You can also do it by uploading a video on TikTok and other social media platforms and adding sound effects or BGM (Background Music) provided by that particular platform. 
Putting it Together:
Copyright infringement is a complicated matter. A little mistake can make you responsible for it. Therefore, it is your job to ensure you are not violating the Copyright law by using anyone else's video from TikTok. We have discussed a few ways to download videos from TikTok. Moreover, we have also discussed how you can avoid copyright infringement by downloading and using videos without going against ethics and legitimacy. We hope you will like the information in our blog and make fair use of videos downloaded from TikTok.