Home » About Plagiarism » Investing in Dutch Spell Checker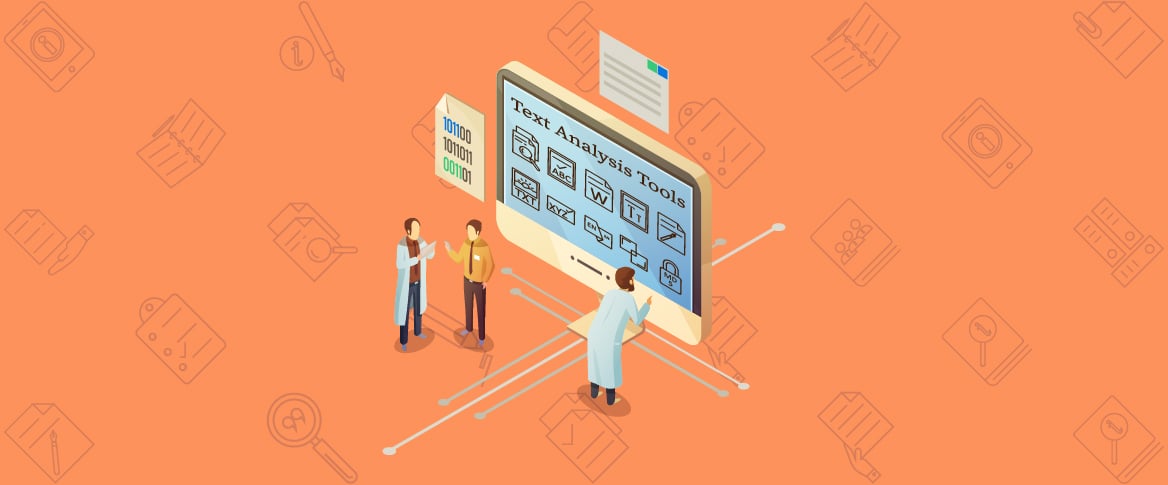 October 7, 2018
There are plenty of reasons for spending your money on purchasing correct spell checker especially the one you need to focus on the language properly. For instance, if you want to improve your Dutch language skills, you must get the Dutch spell checker which is full of outstanding features that take you on right track in learning the language and letting you know the mistakes you are making.
The use of correct language terms is very important as it will allow the followers of the Dutch language to understand your words correctly and if you are looking to sign an agreement on doing business with them, the use of the Dutch spell checker is a must to avoid any confusion from creating.
Avoid Making Disappointing Mistakes
Furthermore, investing in Dutch spell checker can prevent you from struggling with using the terms which are used in expressing Dutch language. This will also help in avoiding the headaches which can be caused by neglecting its use. Furthermore all the chances of making disappointing mistakes can be minimized as it will automatically be corrected by the Dutch spell checker.
Proofread Your Work
The Dutch spell checker also allows writing papers in the Dutch language without any chances of errors. You will no longer need to worry about typing wrong spellings and grammar.
Everything will be done perfectly with an advance use of vocabulary in the Dutch language. It can also help in proofreading your work and is an essential weapon to prevent you from being fired from the job. Proofreading has become really important to attract people towards what you are actually writing. In using these spell check you can easily bring quality in your work.
Stop Being Stressed Up
The Dutch spell checker can make sure you don't get stressed up while trying to write in the Dutch language for the first time.
It will be there for you to guide you in using correct spellings and language so that you feel free from every kind of problems which might result from using the wrong terms. You will slowly and gradually feel confident in using the language which is not easy at all to write for the beginners.
Become Independent
If you are taking any help of an expert who is good at Dutch language but if he is busy with his work, he will ask you to wait for a longer time period.
In this case, the Dutch spell checker will surely help you to get over with the problem and will save your precious time which would have otherwise been wasted. This can also help you to work independently without needing anyone to keep an eye on your work. Make Your Research A Success
If you are doing a research based business with a Dutch company, it is very important to use the Dutch spell checker as it will remove all the flaws from your work.
This can further help in improving the image of your company which can otherwise be affected if the Dutch spell checker is not used. Thus, it is a good idea to use the spell checker to make your work error-free.