Home » General Articles (Random Topics) » Increase Instagram Organic Reach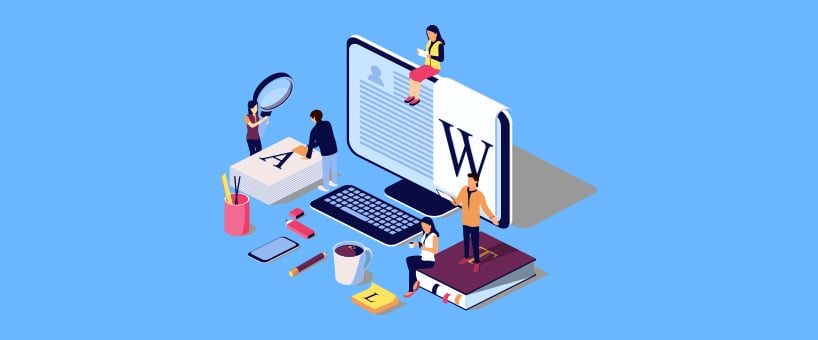 August 28, 2019
How To Increase Instagram Organic Reach To Grow Your Business?
To grow your organic reach, and advertise your business you can use hashtags including the name of the company. Instagram allows you to run promotional campaigns with unique hashtags.
You might have an idea that Instagram is the most influential source to grow your business. This app has stormed the world. Its growth over nine years has shocked everyone out there. Either you are a tech person or just an E-mail checker, you can't name a person who is not on Instagram. People are alienated from the real world and are more into the virtual world of their smartphones.
The world has changed rapidly since the last two decades; these prevalent apps weren't available in those days. We were used to hanging out with friends and family. Nowadays we are virtually connected to our loved ones; we use social media apps to stay in touch with them.
Either you want to launch yourself
in the glamour world or wants to run a business on Instagram, it is the most excellent platform to achieve your goals. Almost 800 million users are available on Instagram. It has boost up its online presence, while Twitter has 350 million users since the past few years. You might have heard a famous saying, "Meet Your Customers wherever they are" and now Instagram is the most potential platform where you can find your customers.
This is the reason you need to spend your time on Instagram to increase your organic reach and grow your business. It helps your business to maximize reach and engagement as well; recent research has shown that people are 60 times more likely to engage on Instagram in comparison to Facebook and surprisingly more than 100 times than twitter.
So, in this particular scenario,
it has become more important to build your audience on Instagram. If you are lagging far behind in building your targeted audience than from now onwards, you need to take Instagram more seriously than ever. If you are a startup or already established business, you need to launch your business on Instagram immediately without any delay to get a continuous momentum and to build a strong foundation.
Instagram is very easy to use, and you can explore a lot of fun. If you already have a personal or business account on Instagram, then you will be familiar with the power of Instagram. I bet you can't underestimate the influential power of Instagram. You can target national and international audience; even you can determine gender preference as well. People are obsessed with pictures, and that's the reason that they will not drift away from Instagram. It will provide an opportunity to build a trustworthy relationship with your audience. Along with that, it helps you to develop brands goodwill and online presence.
To grow your organic reach,
and advertise your business you can use hashtags including the name of the company. Instagram allows you to run promotional campaigns with unique hashtags. It will not only promote your campaign but will also build a connection with your audience. To get straight into the minds of people, post every day, as it will develop a positive image of your brand or business. Instagram has a compelling search feature, use appropriate hashtags to get noticed by the general public as well.
Consistency is a vital part of Instagram marketing. Stick with a particular theme as it will make it easy for the user to identify your brand. You also need to link your Instagram account with your Facebook account; it will allow you to share your Instagram post with your Facebook followers.
Instagram is the road to success; your marketing techniques cannot just generate leads but can also transform those leads into sales and boost your overall revenue.
Try to produce original and genuine content instead of copying, in case you like any particular video on Instagram and wants to use it for promotional purpose, make sure to avoid copyright infringement. You can use any Instagram video downloader to get that video, add your business name, make something unique out of it, and post to gets results. You can even boost your business by giving away gift hampers and stuff like that.
So, grab your Laptop and start right away with Instagram marketing.