Home » General Articles (Random Topics) » Content-based Image search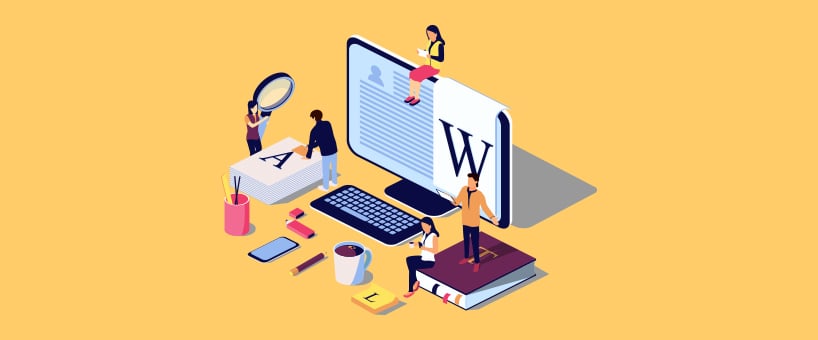 March 13, 2019
The Reverse Image Search tool works on the principal of content-based technology and it is a special kind of search engine which allows you to find information and data about any particular picture without entering keywords.
This is one of the easiest ways for searching, in which you don't need to input any keywords, instead of it you have to insert a picture and asks the reverse image search tool to find out similar photos. With the help of this tool, you are able to know everything that you wish to ask without keywords.
Most of the people are unknown with this service, and they don't know how to make a search through pictures, and meanwhile, they cannot get more information that they can get through a picture.
Almost 70% of people are overlooking this tool and do not even want to know about it because they think it is useless. But the fact is that an image search tool is a perfect tool and you can get all relevant information about a picture with just uploading a photo by clicking the "Browse" button. 
The image search tool
The best website to initiate a search with content-based technology. It uses CBIR technology that purely fetches data on the basis of pictures.
When you upload a picture in this tool, the image search will initiate its search and provide you with more accurate information than that information which you get through typing keywords.
The tool fetches data from popular search engines i.e. Google, Yahoo, and Bing. The results include similar photos, similar size, and colors of the picture.
There is no limit for the size or type of the picture which you want to upload just select the picture and initiate your search for free. Also, when you use this tool the chances of finding similar photos or related information are extremely high.
In today's world of technology
Where internet is used for many purposes, this image search tool is widely used to search for information about any picture whether the picture is about a person, place or product.
What you need to do is to simply upload the picture and click on the "https://www.duplichecker.com/reverse-image-search.php" to run reverse image hunt. Then, wait for a few seconds for results. The results will include similar images, information and other related pictures that have the same size and dimensions.
The tool is very useful for professional photographers as they are able to find out those websites, web pages that are using their pictures without taking prior permission or crediting them.
The image search tool will accept almost all kind of pictures that include jpeg, jpg, png, and GIF file formats and also it does not have a limit for using this tool, you can use this tool as many times as you require within a day. Just you need to have is a stable internet connection and a laptop for using this tool.
By using this tool,
If you are able to highlight the sources who are using your pictures without asking or crediting you. This can also help you with getting some good quality backlinks. Or you can succeed in finding a place that you are unable to find information about, otherwise.
Different people might have different reasons to search for images on the internet through a reverse image search tool, but the main reason is to find instant data through a picture. Whether the reason behind using this tool is professional or personal, the tool proves extremely in all situations.
You are able to search through images with the help of reverse image tool in a convenient way, just you need to do is to upload a picture, if you don't want to upload a photo, then you can use another possible method of inserting a picture by providing URL of the image. The results which were shown to you are perfectly generated by fetching data from databases of search engines.
The tool comes in very handy for anyone who knows about this excellent technology.