Home » General Articles (Random Topics) » See a Picture Anywhere On The Internet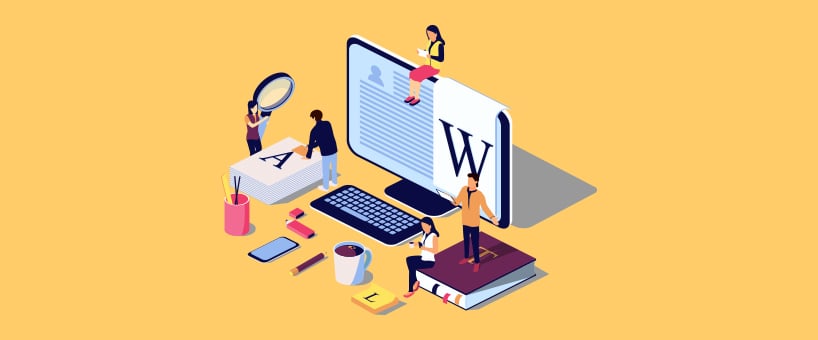 March 4, 2019
How do you see if a Picture is Anywhere else on the Internet?
It is really important to keep track of your photos, especially over the internet when you upload it as a display picture on some social website. People can pretend to be you by creating a fake profile, and there can be a number of reasons for this motive, one of which is if they want to learn about what kind of relationship you have with someone or if they're going to hear a secret. It is imperative to stay in touch with those people who are in your friend's list by other means of communication like a cellphone on which you can reach if someone contacts you from some different profile dissimulating to be him.
You can do that by using the reverse image search tool present over the internet, to use them you will need to follow a few simple below given steps:
Looking for a picture on a smartphone
You can use the reverse Google image feature offered by Google who has the most extensive database on the internet. If you are using an Android phone, it is not a problem all you have to do is visit www.images.google.com, and on this site, you will find a camera icon near the search bar which when tapped will open your phones file manager. Then look for images in your gallery and other folders and make sure you are using the Chrome browser for this purpose.

Ref "https://images.google.com/"
Looking for a picture on a computer
There are many sites which can be used for reverse image search on a computer which is why it is highly preferable. Not only smartphones take a lot of time, but there aren't many browsers that can be used for this cause. On a computer, you can visit search engines like Yahoo, Bing, and DuckDuckGo as well. They have their own databases, and if you don't find appropriate results in Google's reverse image, then you can use them.
It is easy to use these sites on a computer as compared to a smartphone, how? Well, when you search for a picture in the browser all you have to do is right click the image to look for an option that says "search Google for image." When clicked the web browser will open a new tab and look for similar pictures in the database of Google. If you can't see what you are looking for well the method for searching images in other databases is a little different.
Reverse image for security
If you are an artist, you need to keep an eye on your work over the internet because there are people who can plagiarize your work. If the images made by you are present somewhere else over the internet and that website hasn't quoted the original owner, then you can contact the owner of the site. This not only lessens the traffic of your website but maybe that site is taking credit for your work too. It doesn't take long for Google to find out about plagiarism but it definitely takes a few weeks, so are you sure you want to wait for that long?
You can look for photos captured by you,
and you can even find recipes by just taking a picture of the food you like. Reverse image not only helps in securing your images but also gives you data on employers. As there are many companies that offer jobs but doesn't have a good atmosphere, which you don't know about until you start working there. You can quickly look for the company's reputation by uploading either the employer's image or the logo of the company. This will let you know how many companies are there with the same name and what kind of employer you will be facing during the interview especially if it is a life changing opportunity then you need to be prepared.