Home » SEO (Search Engine Optimization) » How to Optimize Images for Your Website?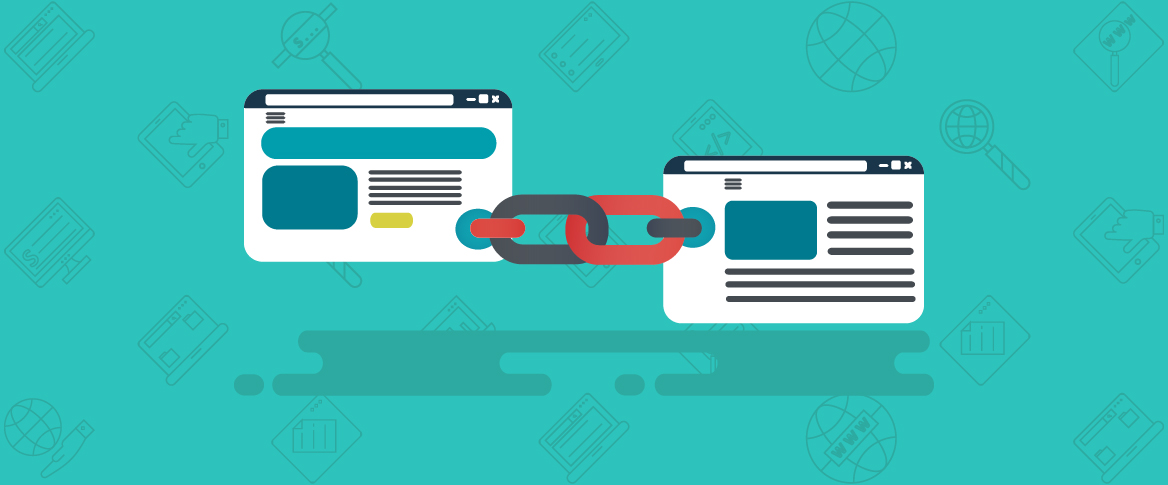 May 13, 2022
We are living in a digital era where technology has replaced human efforts. The advancement in technology has made it possible for all of us to get any information regarding any topic.
Innovation in technology has also modified business methods. It has become essential for a business to have an online store to stay alive in the race and compete with the giants of the corporate sector.
An attractive and appealing online platform is crucial to engage the maximum audience towards your business and convey to them your products effectively.
Businesses that have an exquisite online presence often succeed in acquiring the attention of maximum traffic. But, the important question that arises over here is how can we make our website attractive and engaging? Well, there are many elements that must be entertained properly to make your website successful. However, high-quality and appealing images are one of the most important components of a website. You need to ensure that the images you are using on your website are optimized. Else, you may not get the desired output you are seeking.
How can we optimize images for our websites? Is this question popping up in your mind right now?
Well, read this blog post till the end to get some ideas to optimize your pictures adequately. But, before discussing the methods to optimize images, let's discuss why we need to optimize them.
Reasons to Optimize Images
The primary reasons to optimize images for the website are shared below.
Improve Page Loading Speed: Optimized images improve page loading speed. If your web pages take extensive time to load, then they may offend your visitors. People don't like visiting sites that take much time to load. Instead, they start moving to other sites. Optimizing images will help you get rid of this problem.
Improve User Experience: Online users prefer visiting the sites where images display appear instantly, and they don't have to wait for long. Optimized images play a crucial part in improving user experience and help a site rank higher in search engines.
Enhance Storage Capacity: Storing large size pictures often requires immense server storage that sometimes becomes challenging. Optimizing images will surely enable you to counter this issue.
How Can We Optimize Images?
The primary reason to make efforts to optimize images is to reduce the size of the pictures while keeping their best quality. There is no doubt that optimizing the images will give you a chance to manage your sites effectively and counter various issues easily.
Fortunately, there are many ways that you can try to optimize images for your website. For instance, you can compress the size of pictures before uploading them to your website. Similarly, resizing or cropping the image are other possible ways that you can opt to optimize your images.
The following information will help you know the easiest and most useful way of optimizing images for your website swiftly.
Image Compression
How to compress image size?
Image compress online tool is used for image compression online. However, the process of shrinking image size isn't as simple as it appears. The use of unreliable tools can affect the quality of the picture and make it less attractive. Therefore, it's essential to choose this compress image online free tool to compress images wisely to avoid any issues.
For instance, the image file compressor available on duplichecker.com is a perfect utility that provides you with flawless and best-quality picture compression. You can try this online image size reducer to compress images online for free. The advanced compress image tool reduces the file size by discarding data redundancies. Compressing the pictures will make them suitable for your website and improve the webpage's loading time.
Image Resizing
Changing the size of pictures can also give you a clear help to make them perfect for your website. Resizing the pictures to improve their quality is a great way to balance their size and resolution. We all know that resolution is directly associated with picture size.
 The higher the resolution, the larger the size of the image. It is suggested to resize the picture to the smallest size where the picture can be clearly visible. You can use an image resizer to change the size of the image as per your desire.
Image Cropping
The picture you want to upload on your website may include some unnecessary and irrelevant objects. Eliminating them from the image will enhance its significance and make it more attractive. Furthermore, discarding these unimportant objects from the picture will reduce their size. But, the important question that arises over here is how can we eliminate unwanted objects from an image?
Well, the availability of a crop image tool enables you to get this job done without facing any convolutions. You can crop the picture as per your need with the help of an advanced image crop tool swiftly.
Selection of Appropriate File Format
The format of the image is a crucial element that must be analyzed and chosen wisely. The following brief introduction of different image file types will allow you to select the best file type for your image.
PNG: This is an excellent file type that produces super-quality images. However, the file type also has a large size. By default, PNG is a lossless file type, but you can configure it to make lossy compression.
JPG/JPEG: JPG is one of the most used image file types around the world. The compact size and best quality are some of the prominent attributes of this file format. You can also adjust the JPEG quality level between 1% to 100% as per your preference.
GIF: This file format supports only 256 colours. Moreover, GIFs also offer lossless compression. This file type is mainly used for animations.
Final Words
In the last analysis, optimizing the image for your website will improve page load speed and user experience. The information we have jotted would have helped you understand the significance of image optimization for your website. The use of advanced online facilities like compress image tool, image resizer, and image crop tool is highly advantageous in optimizing images for your website. Fortunately, you can get your hands on all these web-based tools on duplichecker.com without paying a single penny. We suggest you use these remarkable tools and optimize images for your website straightaway.