Home » About Plagiarism » Free Online Plagiarism Detector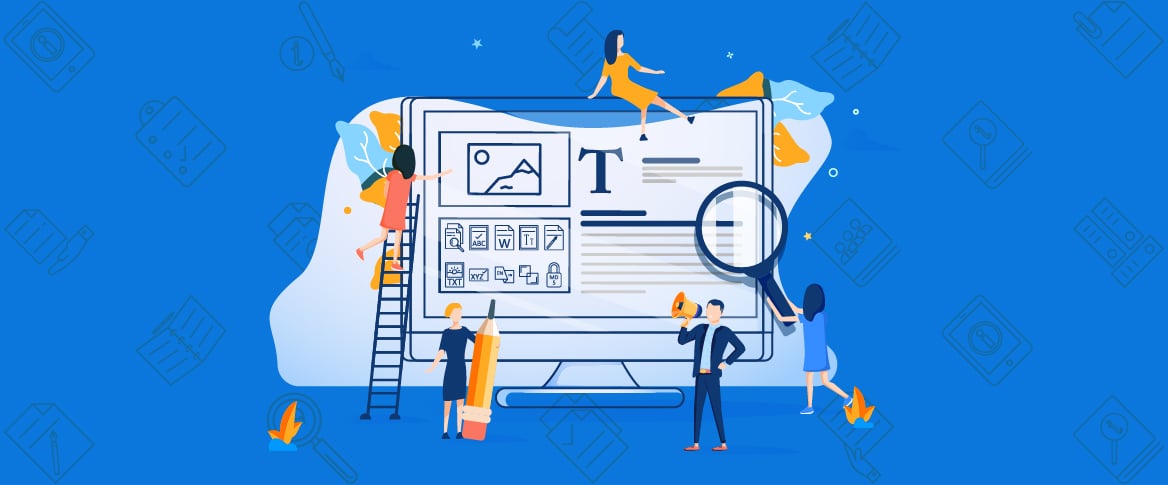 August 17, 2012
The instances of plagiarism have been on the increase. This was simply because of the availability of every sort of information and document on the internet for free. According to research 7 out of every 10 university and college student admit to have plagiarized their assignments or projects. Had there been no checks in place, every student would have plagiarized everything as a quick solution for the immense work load.
The good news for everyone is that now plagiarism can be detected in a matter of seconds. This is because various plagiarism detection systems are available today that have made things easier for everyone. Plagiarism detection can be manual or computer based. But manual detection is not recommended because of its extensiveness and inaccuracy.
Computer based detection is possible through various software. It is easy, accurate and consumes very less time. The plagiarism detection systems as they are commonly called in computer language are an excellent mode of plagiarism detection. They give extremely accurate results as far as word to word copying is concerned.
Most institutions especially related to academia make use of such Plagiarism detection software to analyze various documents such as research papers, publications, assignments etc. Usually these PDS are internal in nature as they have internal databases at their back end. Thus, when a student submits an assignment, it is checked against all the documents present in the database of the university. Making it virtually impossible for the student to get away with any copied document.
On the other hand, various free and paid online plagiarism detectors are available over the internet. These detectors have various search engines such as yahoo and Google at their backend. Thus, every document is literally checked against all the data present over the World Wide Web. So plagiarism detection has become extremely easy because of these online plagiarism detectors.
The best thing about most of these detectors is that they are completely free of cost. It will not cost you a penny to check out the authenticity of a document and you will get an accurate feedback at all costs. These free online plagiarism detectors are not only an asset for the institutions but also for individuals as everyone can check randomly for the safety of their own work as well. Anyone can copy your work as well without acknowledgement.
It is usually advised to check your documents and assignments before submission for any duplication. The free online plagiarism detectors can help a lot in this regard. You will instantly find out replicas of your work. This will save you from a lot of embarrassment at the end. A free online plagiarism detector will match your submitted text over search engine results of Google, Yahoo etc. Thus, a match will be found instantly.
However, you must keep in mind that usually these software look for textual similarities. Thus any fingerprinting, translations, paraphrasing, disguised plagiarism or plagiarism of ideas cannot be detected completely. So you can use in text phrases etc for detailed checking.