Home » About Plagiarism » Free Plagiarism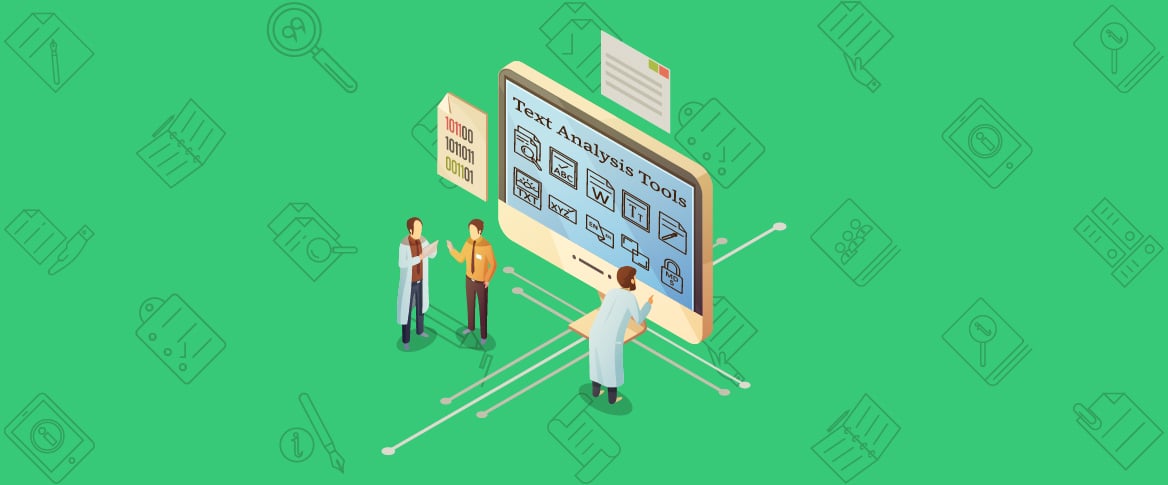 August 17, 2012
The odious face of plagiarism is becoming more and more visible with the rapidly changing nature of Information Technology. There were times, a few centuries ago, that artists and poets used to blame each other for purloining but due to the limited advancement in science and technology this issue remained under the rugs for quite some time. With a sudden bang of Information Technology and the concomitant growth of the information highway, the bane of plagiarism has again found its way back to the mainstream scientific academia.
More often than not we hear about students getting rusticated on the charges of copying a fellow student's research work in his own assignment; or, a professor being discharged from the service for copying or borrowing a colleague's thesis- and the list goes on and on and on.
This depravity is not just limited to the confines of academic research; it is very much active in the IT sector and particularly in the e-commerce. The marketing websites keep on embellishing their reviews section by pointlessly copying the thoughts of others about a specific product and then pasting them, with slight changes, onto their own.
Salubriously naïve consumers think that those hundreds of reviews are genuinely written and rightfully depicted. To make things worse, a very limited number of software's are available to keep a check on this blatantly unethical practice of it.
Having said all this, our product development team has finally been able to develop a product that purports to rid this world of plagiarism. It has enabled us to practically check every sentence, every idea and every single thought for plagiarism. No matter how much clever a plagiarist might become, this free software is so much water tight that it becomes practically impossible to escape from its all-encompassing tentacles.
No wonder, America's top Ivy League universities and colleges have already started using them to counter the growing menace of plagiarism. Its usage is not just limited to just the research and education sector, but it can be used in all those areas where testimonials and reviews are of prime importance. By running this program you can make this possible that no one is copying someone else's ideas onto your own reviews. In fact, its checklist is so much all-encompassing that it becomes virtually impossible for any plagiarist to copy someone else's ideas.
With the arrival of our free plagiarism checker, it can be safely said that the days of the plagiarists have been numbered. By signing up for this software you can make sure that all the stuff on your website is a genuinely produced text. This will not only secure your business, but also assure the blemish-free promotion of your brand.
So if you are bedeviled by this unprecedented rise of plagiarism, and planning to make your products or your website free of any copied stuff then simply download our free plagiarism. It will be a one-time investment, but this is going to keep you safe from the copied or borrowed stuff for the times to come.