Home » Search Engines » Email Search Engine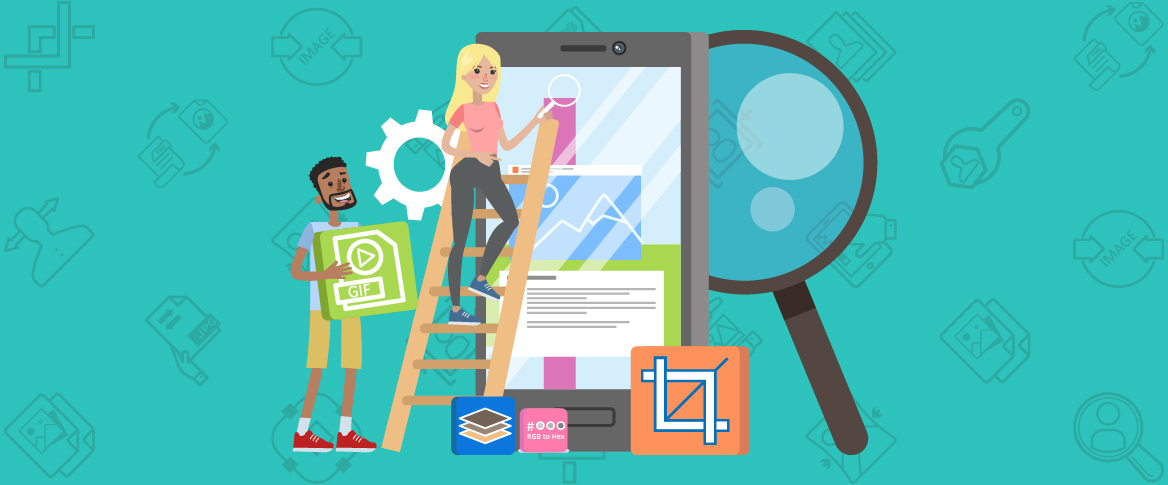 August 17, 2012
There are many ways to communicate, as many people communicate through a medium that is known as wires just like telephones, but still it is obvious the most common one is pen and paper. If we discuss the today's world or current trends, the fastest and easiest way is the email. It is the best source of not only the interpersonal communication but also for mass communication. Interpersonal communication is the conversation between individuals and mass communication occurs when a small number of people send massages or emails to a large number of anonymous people by using the electronic media. One can promote products through emails world wide. An email personalization can help not only in improvement of sales and revenues but also smartly blend social media and email marketing. The most important factor is that it also strengthens the loyalty and satisfaction of the customer .The advantage of email marketing is that it allows managing the contacts that agreed to receive promotional emails whereas "SEM" an acronym that stands for Search Engine Marketing was introduced later on. When people want to purchase something they just go to the search engines and enter the key word they are looking for and these keywords are important as the website is optimized with these. It is one of the free inbound traffic method that is really helpful in marketing especially in online marketing industry because due to there is no need to send individual emails to users online. On behalf of this explanation, it is wrong to assume that Email and Search Engine Marketing is not related to each other because one should not forget that email still hold the throne of being more effective when one talks about the online communication and SEM does not violate the CAN- SPAM compliance rather it helps to grow one's email database cost-effectively. CAN-SPAM is an important law that tells whether the sent email is a legal communication or an illegal communication.
Email and Search Engine Marketing works in such a way that email connection provide an opportunity to build up a relationship that lead to purchase and in case if surfer is not sure enough about the information and feel hesitation then it's the work of SEM to provide the visibility and information for relevant topics. Email and Search Engine marketing, both are effective at attracting and retaining the customers. One is not going to face any trouble while dealing with the clients if one's company and products have a good reputation.
Change is the need of the customer in email and search engine marketing today, as consumers expect the relevance factor in the emails they receive from different companies. It means that they need offers and a sort of content that is according to their preferences. They need to be recognized and well known.
Today in email and search engine marketing the marketers employ different but particular personalization in order to convey their message to the particular demographic they wish to market to.