Home » General Articles (Random Topics) » SnapTik – Download TikTok Videos without Watermark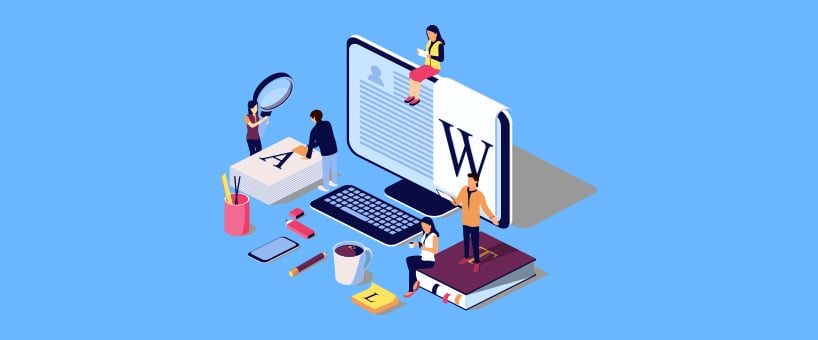 March 4, 2022
TikTok is undoubtedly one of the most trending social media platforms today. Today TikTok is being used for both entertainment and marketing purposes. People from all across the globe are getting engaged with this platform because of its entertaining features. Now there is one con of TikTok that you might find annoying; you cannot save videos from TikTok if the owner has restricted them.
Moreover, downloading videos from your favorite social media platforms is what everyone wants today. The videos you can save from TikTok would have watermarks on them which means you cannot use them. Well, SnapTik is the perfect TikTok video downloader that can help you save all kinds of video clips from TikTok without worrying about watermarks or other restrictions.
SnapTik video Downloader
SnapTik can easily help you save TikTok video clips on your mobile for free. This application and web-based downloader are undoubtedly one of the leading downloaders. Here you should know that this TikTok downloader is the best one because it can download TikTok videos without watermark. You don't have to install any editing software on your device to get rid of watermarks if you have SnapTik on your device. You need the link to the TikTok video that you want to download.
If you have never heard of SnapTik before and want to know how it works, you should read the working steps mentioned in this blog by DupliChecker listed below.
How to download TikTok videos with SnapTik?
The working of this Tiktok video downloader is extremely simple and straightforward, and even a layperson can utilize it like an expert. Below we have discussed steps in detail for saving videos using SnapTik.
First of all, you have to open the TikTok application on your device. You can open the TikTok application on your phone, or you can also navigate its web version via your browser. 
The next step is to choose the video you want to download while scrolling down. 
Click the share button on the video that you want to save. A menu box would open up to find the 'copy link' option. If the video owner hasn't restricted the video saving option, you would also see the download icon. If the owner restricts the video, then you can copy the link.
Once you copy the video link, enter the link to the video and click on the download button. 
Your TikTok video will now be downloaded without a watermark.
Primary features of SnapTik
Here are some of the features which would make you fall in love with this utility:
The best feature of this TikTok downloader application is that it helps you save videos from TikTok without watermarks. Most of the apps aren't capable of doing so, making it a better choice.
You can save all kinds of TikTok videos with this application. It doesn't matter if you are saving musical videos, news clips, or personal clips of another user. SnapTik won't restrict you.
With SnapTik, you can easily save video clips from any device you want. You can use it on your mobile, desktop, or even tablets.
The SnapTik app is free to use. You can install it for free on any device you want.
You might experience some ads on SnapTik. These ads are basically placed so that the developers can earn a passive income to update the app regularly and support maintenance. You should not feel annoyed because of these ads because, in return, you are getting absolutely free downloading facilities.
What has made SnapTik so famous?
SnapTik is a popular application for saving TikTok clips for free on your device. This application is known to be better than its competitors, and this is because of many reasons. Over time SnapTik has become tremendously famous. Below, we have discussed some of the reasons in somewhat detail.
SnapTik is popular because it allows you to save videos from TikTok without restrictions. As we have told you before, TikTok is one of the most famous social media platforms. You would be shocked to know that more than one billion users from all across the globe are using TikTok today. It is safe to say that TikTok is one of today's fastest-growing platforms. Regular users are using TikTok, but today celebrities, athletes, and even politicians from across the globe are having accounts on TikTok. You can see thousands of unique videos every turning day on TikTok, and as a user, you might want to save the popular ones on your device.
SnapTik today has more than a million downloads on Google play. This is because of one main feature; this application can download TikTok videos and remove watermarks from the theme.
You can save the videos in your device storage so you can watch them later whenever you want. Also, know that the quality of the videos will not be compromised. You can save HD videos with just one click with SnapTik.