Home » General Articles (Random Topics) » How to insert PDF into Docx?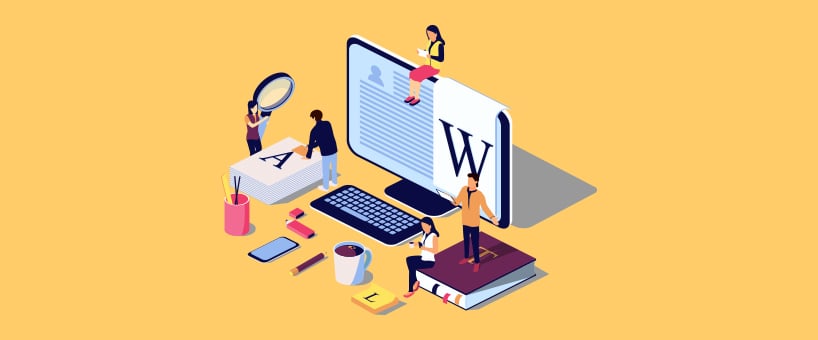 October 20, 2021
Whether you are a student, researcher, banker, or working in another corporate sector, appropriate documentation of your work is necessary for present and future use. People mostly use documents to reference, store information, or share personal or confidential data with others. However, the selection of a suitable document format is critical in managing your textual information adequately.
While working on digital devices like computers and smartphones, you mostly have two document formats; Word and PDF. Both formats are widely used and appreciated for storing and sharing content all over the globe.
The features of Word and PDF documents are almost similar, but there are a few differences as well. For example, it is pretty challenging to edit a PDF file without having a particular software or a premium version of Adobe Reader. Oppositely, the Word format allows its users to modify the content as per their desire with ease.
Moreover, it is also straight to add images or graphical information in a Word file. But, what if I need to insert a PDF file in Word? Is there any possible way to include a PDF in a Word file without buying any paid software?
Well, this article is mainly focused on the easy ways to insert PDF into Docx. So, stick to the content till the end for understanding how to execute this task.
Simple Ways to Include PDF into Docx
We have lined up a few easy methods to add a PDF file into Word without observing any complexities.
Insert PDF into Docx with Microsoft Word
Open the Word document in which you desire to add a PDF.
Press the Insert button. Click on the Object from the Text tab.
Click on Create New File.
Choose the PDF file from the pop-up window and press Insert.
Your selected PDF will display on the Word page.
This trick is amazingly easy for including a PDF in a Word file. However, it is essential to mention that the PDF file you add on the Word file with the method cannot be edited.
Try a PDF to Word Converter
The conventional method of inserting PDF into Docx might be complicated for several individuals, especially those who are not good with computer skills. For all those people, it is suggested to try a PDF to Word converter utility. The process of using an advanced PDF to Word converter is also simple. You only need to follow the simple set of instructions given below.
Access the advanced PDF to Word converter on DupliChecker
Upload the PDF file you want to convert into Word.
Wait until your uploaded file is processed. (It will take a few seconds only)
Download the converted file on your device straightaway.
Once you convert the PDF into Docx, you can easily make the required modification without facing any limitations. You can add, remove, or change any information on the converted file easily. The best part about using this online facility is that it doesn't require paid membership or installation.
Final Words
PDF and Word are both popular document formats that people from every field of life widely use. However, the Word format has the edge over PDF due to the missing editing features in PDF. The information above might be helpful for all of you in getting familiar with the easy ways to add a PDF into Docx. You can also get assistance from an online PDF to Word converter to turn your PDF into a high-quality doc without making manual efforts.