Home » Website Content » copy website content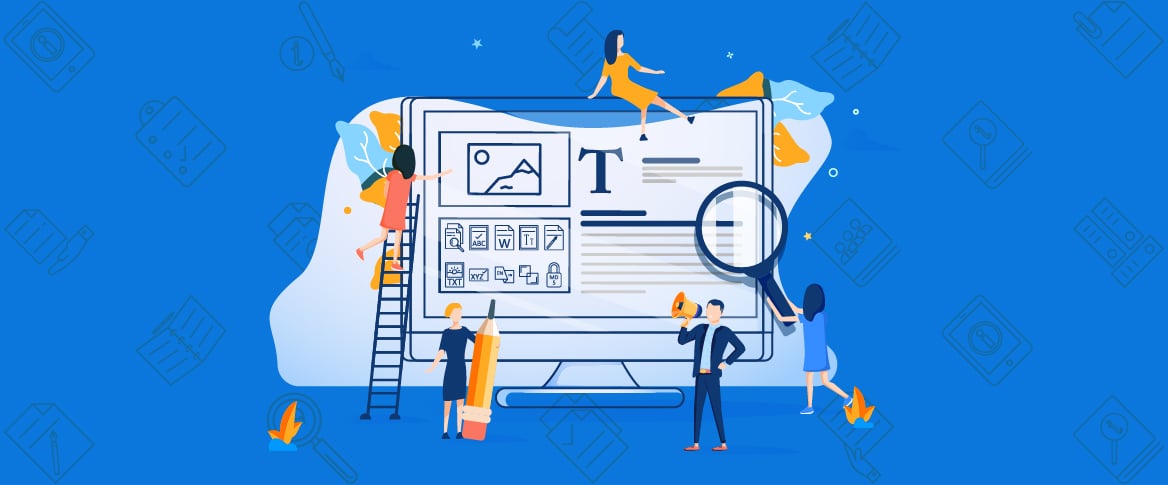 August 18, 2012
It is very much accredited truth that the content writing of any writer of a website is in fact unpleasant. As we all know that to write articles is not as easy as it seems to be. It is a very long process and it requires a lot of time because it requires for much creativity and thinking ability. And there is not any doubt and it is acceptable that the writer gets annoyed when he found that his work is copied on different websites on internet without taking his permission or signing any contract. In such matters the writer can file a case against copier as per the Copyright Law. Copyright are the laws that give rights to the writer authorize and do not allow anyone to copy the content from any other and present it as its own. Talking legally the content of the writer can be copied with or without any reason although the copier is not aware of Copyright law. This is the breaching of law which is highly intolerable. This law provides protection to all articles, stories, essays that are available online.
What would you do when you found that someone has copied or stolen your content from the website? The initial thing that you will look for is that before writing any material you should know that your work can be copied. If you rare prepared for it you will take precautionary measures in advance. As we know that the number of websites on internet is growing day by day, so the requirement for more contents is also increasing and due to this increased demand he website managers take step to copy website content of other writers to attract the crowd towards them. Without any doubt, this act of copying will hurt the original writers. However, it is also not good for the copiers to steal other's efforts.
A writer should not copy website content as it not only devalues him but also he will be charged penalty for it. So he is going to lose his self-respect along with money. What should a writer do rather than copying other's content? Instead of going for copy website content he should always write his own content, do not ever copy website content from other sites. If you want to copy any content then you should refer to the original writer in your work. While hiring writers make sure that they know how to write content. They never even go to copy website content. Develop a program to maintain cleanliness and existence of your writing. In every quarter of a year you must fulfill your planning for checking your performance. Do not prefer to make a copied website with stolen content otherwise it will not work. So it is the preeminent act that you always write your work on your own. But we know that how people are. Either they do not want to waste time or in reality they do not have much time to do their work.