Home » Best Tool to Minimize Size of Pictures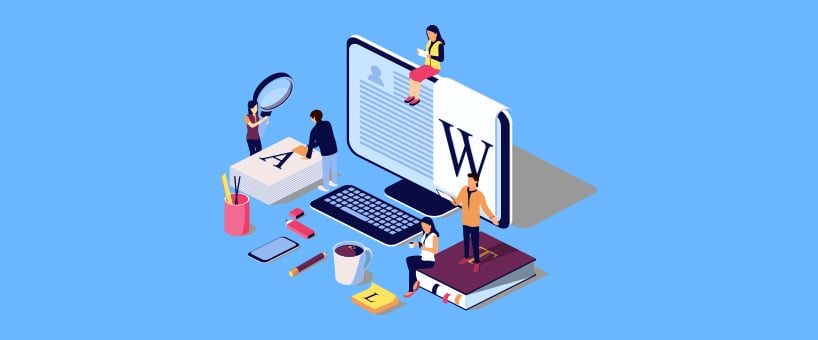 August 26, 2019
It is always very hard to resize your images, and for this purpose, you need a tool that will reduce the size of your pictures but not damage its quality. The image resizer tool developed by Duplichecker.com is one of the best tools that will use simple tactics to resize your photos. Many other tools are available online that are known for reducing image size. The best thing about SST's image resizer tool is that it is totally free and you don't need to spend any cost of using it.
Image Resizer
The people use photo resizer tool for different reasons; however, the objective remains the same: to reduce the size of the images. The image resizer will give you the best quality picture which is according to your need.
Gone are the days when it was nearly impossible to make changes to any images. Technology has advanced so much that today, we have web-based tools that make it super easy for us to resize any image to our desired size. Being humans, we tend to look out for shortcuts for almost everything. Take your example; you wouldn't prefer a website that takes ages to load over the one that opens quickly. So, we also try to find out the fastest ways to resize pictures to not only save your time but also save cost as well.
Sometimes you need to reduce
The size of the picture so that it is acceptable on various online platforms as per their requirements. The image resizer will do it for you without lowering the quality of your picture. Most tools won't ask you to register yourself or to provide information to sign up for using the tool; all you need to do is to have a stable internet connection and voila.
Why do you need to reduce picture size?
There are many reasons why you would want to resize your images such as the need to upload your picture on a website or to make any presentation for which you need pictures that are not very big in size. If you want to insert many images in your powerpoint presentation then you need to resize it as the original size of the picture is very huge.
It seems to be a hurdle while you are trying to email any picture with its original size because not only it will waste your time but also it will upload your picture in a longer time than it usually takes to upload a photo. The image resizer will help you to reduce the image size to make it convenient so that you can use this image for your presentation and your emails without lowering the quality of that particular image.
There are many ways that you can use to resize your image like you can resize your image by opening your picture in paint or any picture editor tool and crop your picture to reduce its size but it will affect the quality of your picture. On the other hand, if you use image resizer tool then it becomes easier for you to resize it without changing the quality of your image tool. Just you need to do is to go on the website of the tool and upload your desired images, after you have inserted your images just wait for few seconds so that your images will be resized according to your own choice.
You need image resizer for many reasons, and some of the important reasons are:
If you have a slow internet connection and want to upload pictures then definitely you need to resize it so that it can be easily uploaded on different websites.
Also, if you have uploaded large-sized images on your blog post, then your web page or blog posts might start behaving strangely.
The image resizer will help you to create an image of the lower size that is as good in quality as your original image was and will be easily uploaded on any website without having any problem of uploading.
How the image resizer tool works and how to use this free tool?
No doubt that technology has improved itself and now we are able to come up with simple solutions for even complicated things. The photo resizer tool is also one of such solutions. If you have tried to resize your image, then you must've found that reducing the size of the picture is very easy as compared to enlarging it because it will reduce the quality of the picture. The enlarging picture definitely affects the pixels and graphics thus it will provide you with pictures of your desired results.
The image resizer tool will not only resize your image but also works as an assistant to assist you in many complicated processes like resizing your image without wasting your time. The best thing with image resizer tool is that it is totally free, and you can take pictures of your own size without purchasing any extra charges. Also, with this tool, you don't need to waste your time for signup or other registration processes directly open the website and use this tool with a user-friendly environment.