Home » About Plagiarism » Best Plagiarism Checker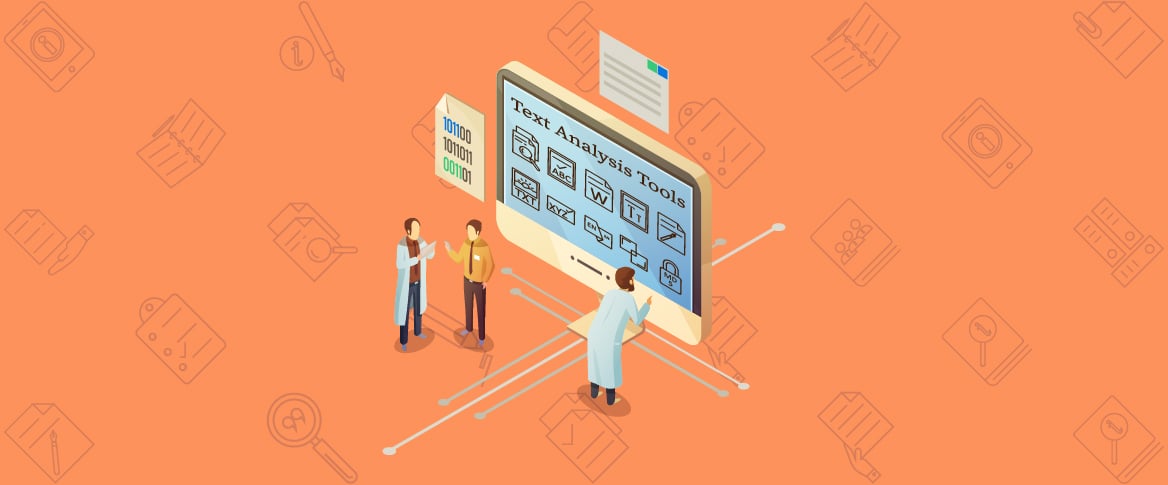 August 17, 2019
Honest writers are always free of tension about checking for plagiarism as they are confident about their work and work quality. But for new writers, check for plagiarism has become a very necessary step to be taken as they are required to take help from the internet or any other resources to make their writing piece a complete piece of information. The Internet is the biggest source of information that is sharing useful info about any kind of matter or on any topic, hence when it comes to writing, people initially thinks to take benefit from this source.
When they take help from this source, they normally ignore taking sentences after making necessary changes in it but they pick useful sentences as it is that thereafter makes their essay or piece of writing plagiarized.
Furthermore, plagiarized writing
makes it sure that you have stolen someone else' work and were passing it off as your own, at this stage, you will have nothing other than just shame. To avoid such condition or situation, you can have the best plagiarism check on your written piece by checking it through the best plagiarism checker. Lots of useful sources are there over the internet in this regards you can get benefited from. Your online search over the web can show you a list that are serving people a lot more as per their needs but best plagiarism checker that is currently serving people with its best is one and only duplichecker.com. This is really a very amazing tool that is very easy to use and draw quick results for its users.
Any kind of information
that is copied will be shown in bold characters that will make you ensure which information is written by your own and which is picked by you as it is from the consulted source. Duplichecker.com is very easy to use and provides excellent results to its users; this is the biggest reason for which it is considered best plagiarism checker. Being a writer or student, you can check the quality of your content through this best plagiarism checker source.
A lot more other sources are also available over the internet for plagiarism checking but they are taking charges of providing this service. But duplichecker.com is free for all and is excellent to make your writing quality improved by getting the perfect idea of having duplication in your contents. Daily, lots of people are visiting it and getting most out of this tool to improve the quality of their contents.
If you are a professional writer
then you should never be in need for plagiarism checking tool to check the quality of your content. Plagiarism checker is only required by those people who have writing submitted to them such as teachers as they are required to check their students' work. By using plagiarism checker teachers can best identify plagiarized material submitted by their students and can guide them better for their future. Ultimately, professional writers don't require checking their own writings as they have done all by their own without using any source of information.