Home » About Plagiarism » Avoiding plagiarism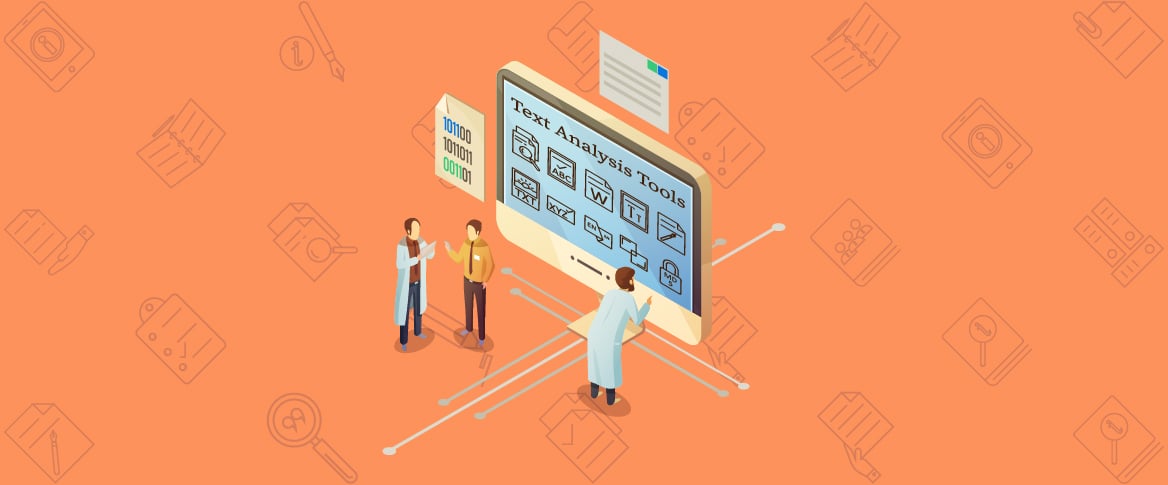 August 17, 2012
First of all I would love to explain you the literal meanings of plagiarism. In recent times this term has been heard trillion of times and all this is because it has a lot of importance. The word plagiarism means to cheat, copy, steal someone's words, ideas, content or material and claim them to be yours. By law plagiarism is illegal and theft. You can even go to jail for breaking this law. There are two ways that a person could have to deal with plagiarism. One is deliberate in which the person himself copies some content online from websites or books and claim them to be his own. The second way is to suffer from plagiarism accidentally. Well there are about infinite content and material published online and it is not very difficult and uncommon that the topic and the words you chose for writing some content are already published by someone else. You haven't done this on purpose nor you have copied it from any website but still as your words and few phrases were similar, you were considered to be a plagiarizer.
According to me being affected by plagiarism without actually doing it is the poorest thing in the world. Nowadays many people ask many questions about avoiding plagiarism. Well there are two ways that can help you avoiding plagiarism. First way is quiet simple and the best of all which is to cite the source from which you have copied some phrases. This is the best and the easiest way to keep distance from plagiarism. According to the law if someone have cited the name of original source then it is not considered plagiarized.
There is another way for avoiding plagiarism. Well after understanding the flaw that any similar content would be considered plagiarized a number of content checkers also known as plagiarism checkers were launched in order to check for plagiarism before publishing the content online. This software is very helpful and easy to use. There are many ways to check your content for originality, you can upload your content and check if the content is original or not, you can also paste your content directly on the plagiarism software. Plagiarism software offers a number of features such as citation of the website with which your content is getting similarities. Due to this you can make some amendments to the phrases which are similar to the already uploaded contents. With this way you can check your content a number of times after doing some amendments in the similar phrases. With practice one can become able to write on different contents quite easily without getting any phrase plagiarized.
Different people use different ways of avoiding plagiarism. Article and content writers consider the second way which is of using software and to amend the caught phrases and to make it 100% original. Students instead consider the first way which is to cite the source and stay away from plagiarism with ease. Well plagiarism is a serious crime and one must follow the above described instructions for avoiding plagiarism.