Home » About Plagiarism » 5 Tips to Avoid Plagiarism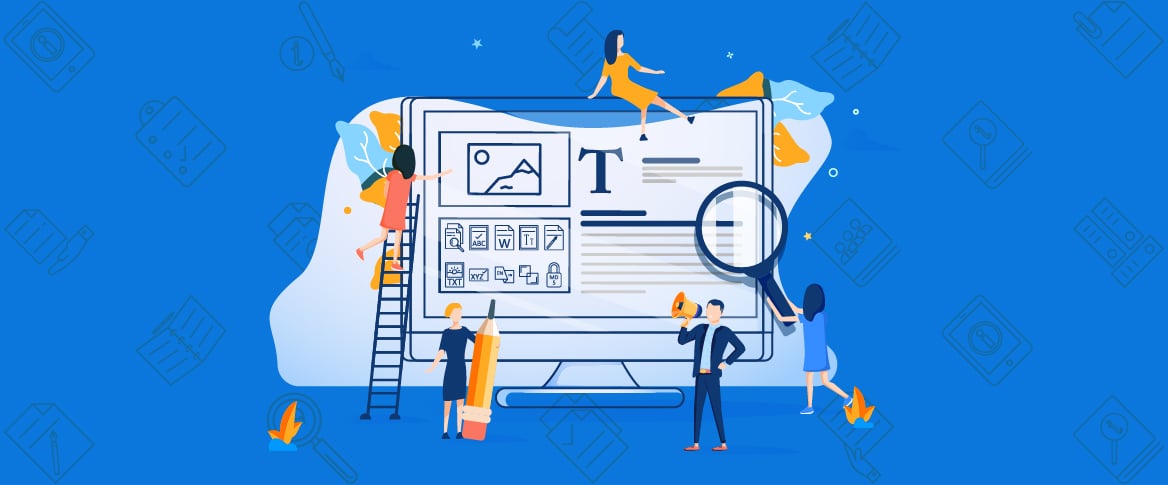 October 27, 2018
Plagiarism ruins your impression in any text. Whether it's an academic content or for professional use, it is imperative to deliver plagiarism free work. It is of utmost importance to write the content that is unique, readable and free of plagiarism. If you want to keep your content original and yourself out of any trouble, then you must check for plagiarism.
The interesting thing is that plagiarism is not only confined to writing. Fortunately, or unfortunately, technology has made so much advancement that it enables us to do all sorts of good and bad things. Plagiarism has become one of the most prevailing cyber issues. And each one of us must play our part to discourage this social evil.
How is plagiarism troublesome?
Plagiarism gives out your wrong impression, hurts your integrity, and puts your job at stake. To save your reputation, you must write the content that is unique and different as per the standards of required writing.
5 ways to avoid plagiarism in your writing
The majority of the students end up in unfortunate situations because of instances of plagiarism in their content. Sometimes it happens without any intention – known as unintentional plagiarism. The primary reason for plagiarism is poor writing skills and pressure to meet deadlines. There are numerous resources to help us plagiarize but there are also many ways available to help us avoid plagiarism. Let's have a look at a few basic tips:
It is very important to restructure the text in writing and try to use your own words. It is needed in order to develop the sentence structure that is different from the original one.
Synonyms
If you are writing content that you have researched online, then you should use synonyms of the words. It will create the same sentence structure, but with the variation of the vocabulary, you can create unique content that your plagiarism tool will not detect.
Quotations
Whether it's an academic assignment or blog article, quotes should be written in bold and highlighted, if you are using it. You must use inverted commas as well to avoid plagiarism in assignment writing.
In-text citation
Enter all your in-text citations in the reference list and make it sure after finishing the work.
Save the notes and links
It is important to avoid self-plagiarism, so you should save your work, notes, and files along with links. In this way, you will be safe for the next assignment writing.
The significance of plagiarism free writing
Having your content with no plagiarized text is essential. If you are caught plagiarized then all your work will be wasted, your professor can suspend you or Google can bring down your site. Turing in the content that is free of any instance of plagiarism is not just greatly appreciated but also highly encouraged. To prevent plagiarism, it is recommended that next time you are about to publish or submit your content, do not forget to use a quality plagiarism checker.