Home » Search Engines » Youtube search engine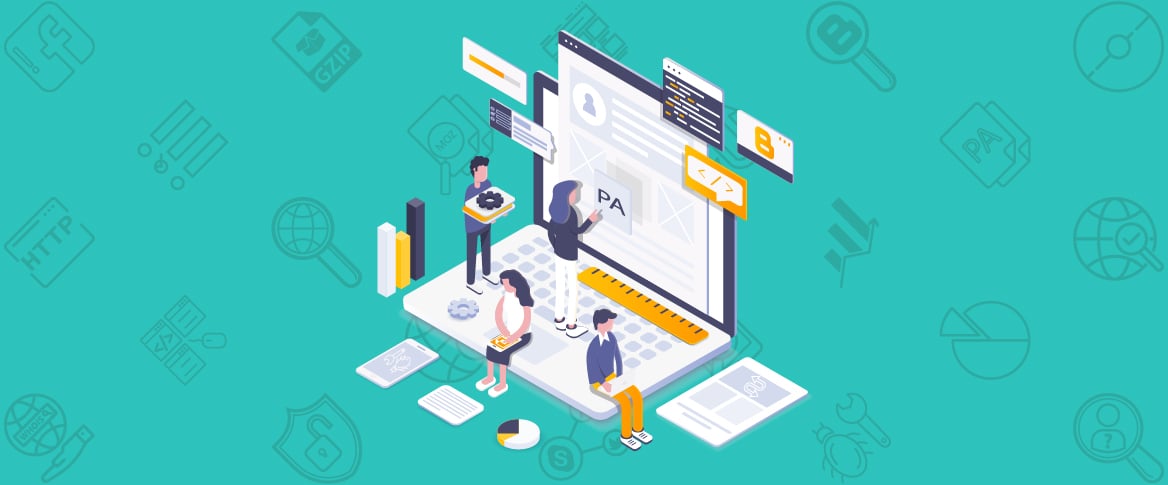 August 17, 2012
Youtube is the second largest search engine. More than 2 billion videos are uploaded on this website. It is forum for people to share their videos and an infinite number of people use YouTube daily and it is a part of their routine activity on internet. Now the thing to notice here for different businesses, brands, organization etc that a site like YouTube, which has been ranked second after Google as search engine and that has unbelievable number of addicts, can be such a wonderful place to market your products or services.
Not every brand or company can have videos, but just for the sake of giving information about your brand or company to new consumers through world's second largest search engine is worth a try. All the youtube search engine optimization tools are similar as others with slight difference. Let's scribble down some of the most authentic youtube search engine optimization tips here.
Word that is a key
Anyone slightly aware of search engine optimization will know about keywords. Words that are used by user to find the content on the search engine are known as keywords. To get an idea of possible keywords related to your product or service, get help from YouTube's auto complete sentence option. It will give you the possible combination of words which can be used by users to access your product or service.
Description, title and tags must have it (as much as possible)
Once the keywords are found, try to make most of them. Use them obsessively but intelligently. YouTube provides certain character limits on description, title and tags of the video. So make a keyword saturated description, title and tags and also utilize the character limit properly. The more use of keywords will definitely increase the chances of your page appearing in the search result by at least fifty percent.
Pay to get it
Another safe way of youtube search engine optimization is use the paid promotion facility of YouTube. This will help in bringing your video on the top and you only need to pay to YouTube if anyone clicks the link.
Content must content the user
After seeing your content, the user must feel content. And if the video do not has that impact on user than all your optimization efforts goes in vain. Try to work hard on the video, keep the length short and do not include useless and senseless material. Videos must be very interesting and engaging.
Ranking and ratings
Another advantage of having a good content in your video is that one can have higher ratings and rankings. And also the number of views increases and all these information can grab new viewers to see your video. Ratings, ranking, number of views, likes or dislikes all have a very solid impact on the viewer really. So having good results in all these areas can bring a lot of positive response for you.
These basic youtube search engine optimization guidelines, if followed, can surely get huge amount of traffic to any website.