Home » Website Content » Website Content FAQs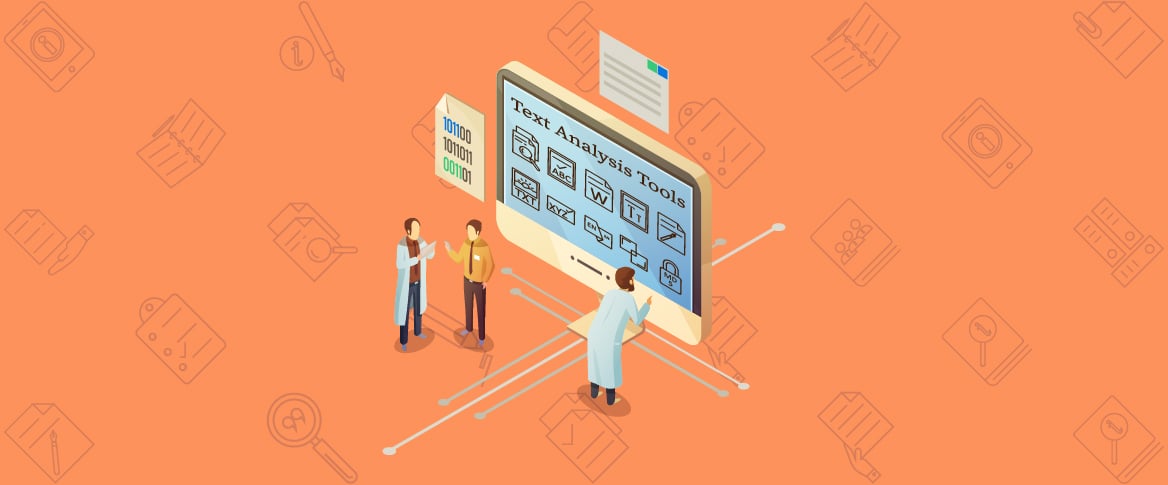 August 17, 2012
Frequently Asked Questions
The first question that most of the writers ask about the Website content before joining the platform of the online writers is:
What is website content?
Website content is the material relating to different fields and is very useful for the Internet users, which may include students, teachers, scientists, scholars, and many other personalities.
Does Website Content only Belong to the Literature?
Most of the writers can believe on the above fact before entering in this field but Internet is not dealing with the literature only but all of the fields like the finance, marketing, banking, sports, songs, entertainment, product selling and many other fields are included in it.
Can any one write the website content?
This question is asked by all of the writers before applying for the articles writing. In fact the Website content writing requires the considerable amount of the wring skills so that the writers can impress the reader at the very first sight and in this way the reputation of the website is also improved and therefore, most of the websites prefer to outsource the best writers.
How to Learn the Effective Writing Skills?
There are various techniques through which the writers can improve the writing skills like the writers can go through the Web Content Style Guide, which can also help you in understanding the rules of the effective writings on the Internet.
What are the rules for writing the Online Website Content? There are no hard or fast rules of writing the online Internet articles but most of the websites prefer to follow the formal pattern of writing. Therefore, it will be better that you consult the website owner about the formatting, organizing, design and the style of the website content. And there are some of the website content strategies which need to be followed for the effective writing.
How to Update the Website Content?
There is a very common technique for the management of the website content and that is the Website Content Management System, in which the quality of the content is controlled and checked. Principally, Website Content Management System is the procedure during which the superiority of the website content is proscribed and checked in turn to enhance the page ranking.
How Can the Quality of Website Content is Controlled?
The website content quality is very important for the writer as it contributes towards the quality of the web content. Therefore for ensuring this the authenticity of the website content should also be checked before hand.
How Can Website Content Affect the Page Ranking?
Website content directly controls the page ranking because the page ranking is the procedure during which the web pages are ranked on the basis of the number of the visitors visiting the page. And higher the quality of the website content more the visitors go through the pages and it is ranked on the search engines.
What are the Important Areas of Interest in the Website Content Writing?
During the website content writing the first and the foremost important thing is the topic because there are certain topics which require the theoretical explanation but some also requires the statistical analysis. After that the important points should be written down and then the other formatting tools like the font size, style, and other things are to be considered