Home » About Plagiarism » The Features and Advantages of English Spell Checker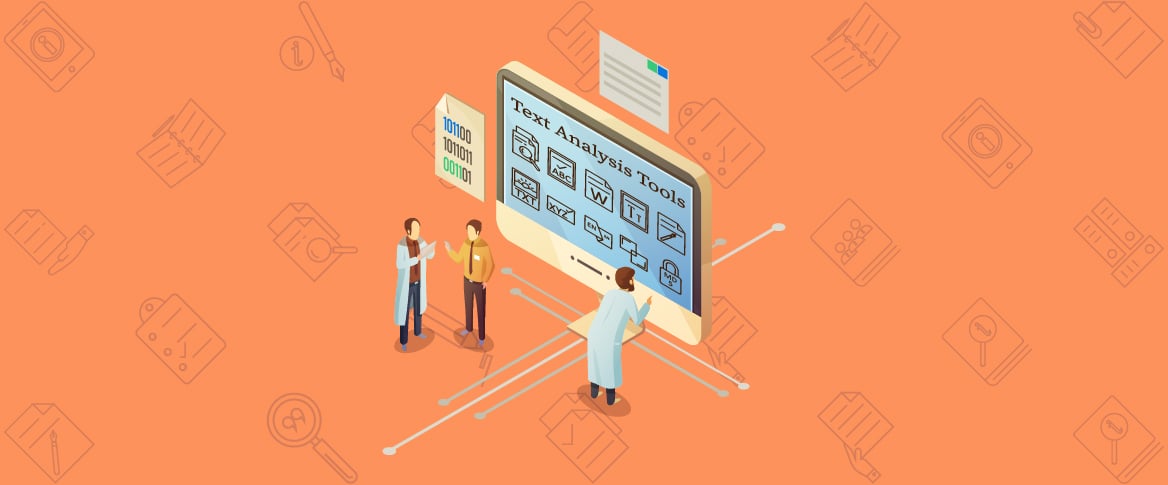 January 25, 2019
If you are looking forward to making wordprocessing easy for you, try using an English spell checker as it is an advanced software available for you to use and make things simpler as compared to the past. We all know how important it is to use English correctly as it is an international language and is used for business and personal reasons especially when you are communicating. The English spell checker is installed automatically which enables to quickly figure out the spelling and other grammatical errors while typing. It brings in an excellent proofreading solution with the help of latest technology which is used in it.
Some of Its Best Features
The features and advantages of English Spell Checker help us to build, rephrase and correct phrases in the English sentences to give them an accurate, fluent and clean style. There are many types of English spell checkers. These advanced spell checkers are heavily dependent on the growing databases and advanced algorithms. Firstly, the process of analyzing takes place which is followed by comparison and correcting your writing styles. There are many high-class features available for you while using an English spell checker which involves checking for punctuation errors, proper grammar, spellings and some of this software also have the option of text enrichment.
Why Is It Beneficial?
The main advantages of using the English spell checker software are that it helps to improve the communication process as we get to know about the mistakes we have done and we avoid the use of such wrong English language terms next time. The English spell checker also helps to analyze the sentence structure by correcting the punctuations which convert our style of writing into much professional style. It also provides us with extra facilities for improving our English language which is not found in older versions of word processors. The English spell checker has brought with it countless advantages. With the great innovation and advancement in technology, the English spell checker has also kept on improving and it brings in new ideas and improvements which help to improve our styles and quality of English writing.
Overall, we can say that the English spell checker
Provides you with an outstanding facility and opportunity to progress in terms of writing styles which has become much more fluent and looks professional. The advanced features which are installed in the English spell check have helped us in saving our priceless time which is normally spent on editing documents, emails, writing assignments and also for proofreading. However, it is expected that there will be further advancements in the English spell checker software as writing has become an important tool in any field and has become part of our life. You must try using an English spell checker as it is beneficial for you to become a professional in English language and you can learn what mistakes are being done to avoid making them the next time you are writing it.