Home » About Plagiarism » Spun Articles, Plagiarism and Your Website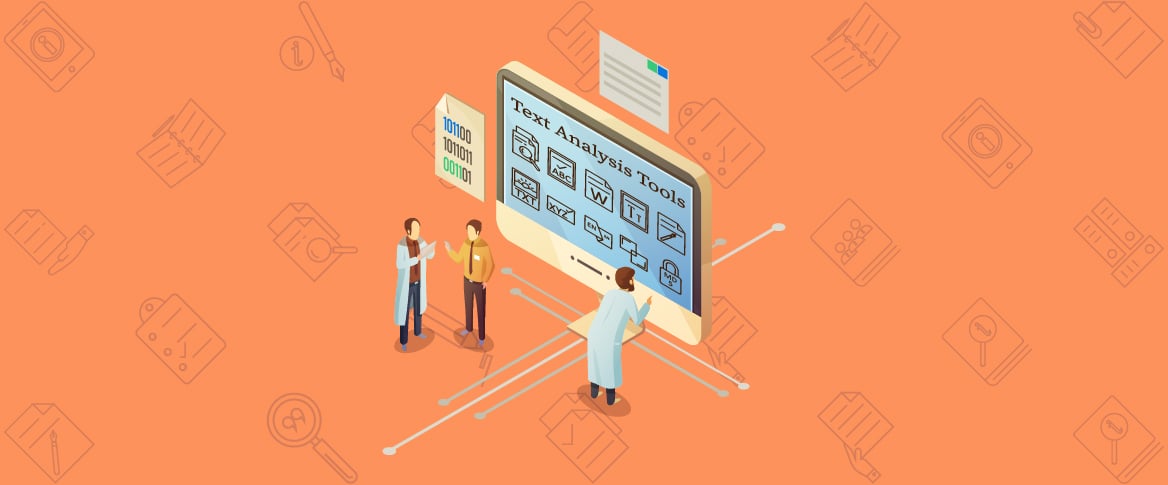 November 28, 2018
Here's something funny but thinkable: spin the articles, hack the plagiarism detection softwares, change the quoted materials completely, try to encrypt the written material, steal someone's idea before they put it on the internet, etc. but never thinking of citing the content or doing it on your own. This is such a worrying issue and you actually wonder how these people could do so much to make someone's content theirs but not do anything on their own. If you can use your mind in all the bad things, it still means that you have a mind that works and it could do some great things as well.
One of the most common practices
that many content and professional writers follow is using the spinning softwares. Whatever content you find interesting on the internet, you just enter it into the software and press the button that spins the article and you are done. So basically, you did nothing on your own in terms of writing but if you are counting the clicking of "spin" button on the software and copy pasting of the material as "work" then you have definitely done something on your own – but once again you haven't, technically speaking.
Many people in attempts of getting
away with their plagiarism use softwares that are specially designed to change a piece of written material into "fresh" content. This way, you could claim the resulting spun content as yours even though you know you picked someone else's content. However, this doesn't really save these people from getting caught because these softwares have been seen producing some really dubious results. Many of them produce spun articles that don't seem to be in English anymore. And if the writer picks up the content and copy pastes it into his word document as-is, that's even more dangerous.
But what happens when such content gets caught?
To be honest, nothing really happens to the content writer or the software makers: the only one who pays the biggest price for this is you, as a website owner. First, when the search engine finds out that the content on your website is plagiarized and copied from other sources with no citations given at all; your website will be pushed down in the search results. The situation could get even worse when the search engine doesn't include your website in the search results at all, and you know how big that blow is.
There is a lot that could happen to you,
yes only you, if you are not careful about the content on your website. Spun articles, plagiarism and your website are things that must never come together; the content on your website and blogs needs to be updated regularly with unique and quality content. If you don't come up with fresh content, you could even be put down in the search results for low quality content or completely stagnant content – it's the content that never gets updated after being uploaded for the first time. Therefore, if you want to keep your website in the top results of the search engine, make sure to put only original, fresh and regularly updated content. Beware plagiarism!