Home » About Plagiarism » Spanish Spell Checker Is The Best Tool to Produce Quality Content in Spanish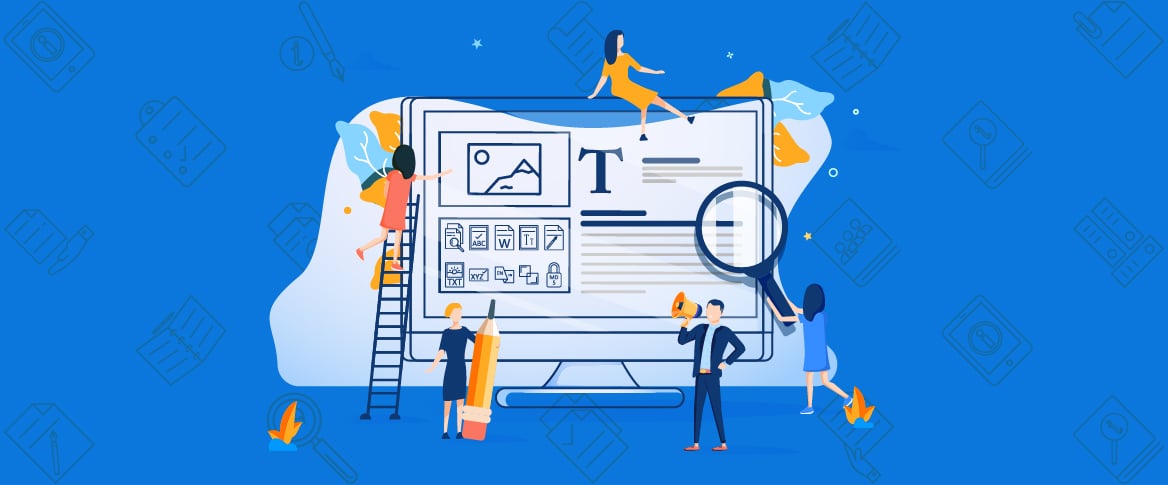 August 29, 2018
Are you a professional writer? Are you looking for information about the essential tools required by the professional writers? If your response is positive then this article will help you out to understand the important things related to professional writing. You need to remember one thing that writers are judged by their knowledge. However, efficiency and productivity are truly linked with the accuracy of the text.
How to Bring Accuracy in Your Content?
To bring accuracy in your writing, you have to work really hard. Of course, it is possible and you can make it happen but you have to put lots of efforts to make it achievable. You need to invest sufficient time for proofreading of your documents. You have to be very good with grammar and punctuation. To obtain a higher level of accuracy in your text documents, you may have to hire some proofreader. So you have to bear the additional cost to make your writings unique. On the other hand, if you are writing something in a foreign language such as Spanish, French, German, etc then you have to be more careful. Regardless of the language in which you are producing your contents, you can get help from Spell Checker. You can find spell checkers in all foreign languages. Spanish Spell Checker is the best tool to produce quality content in Spanish.
Spell Checker Saves Your Precious Time
Let's say, you are writing some document in the Spanish language so it means you need to have Spanish Spell Checker. You need to have a spell checker if you want to save your time. It will save you time by making corrections on its own. If you write down the wrong spellings of a word, it will be corrected automatically. This is because; these Spell Checkers are designed to make the corrections automatically. This is not a big deal for Spanish Spell Checker as it will be checking your text in context.
It means it will not be reading your document word by word. It will be reading your document sentence by sentence. Yes, spell checkers are intelligent enough to read the whole document in a context and it can suggest the most appropriate words to make the content unique. Eventually, the Spell Checking Software Application will play a major role to enhance your productivity. It will reduce the total time to produce your work which means that you will be able to produce more work in less time. Apart from the increase in speed, you will be learning new words as well. So your Spanish Spell Checker will be your Vocabulary Builder.
Be a Good Spanish Writer
To be a good Spanish writer, you must have Spanish Spell Checker. It will help you to eliminate the errors in your text documents. So you will be able to produce quality contents for your clients if you have employed Spell Checker for the precision of your text document. If you have not considered having a Spell Checker, then you are advised to rethink about it. By having a Spell Checker, you will be able to produce quality documents with fewer efforts. However, you need to make sure that your selected Spell Checker must be compatible to work with your system software and applications.