Home » Secret Mantra to Achieve Google Ranking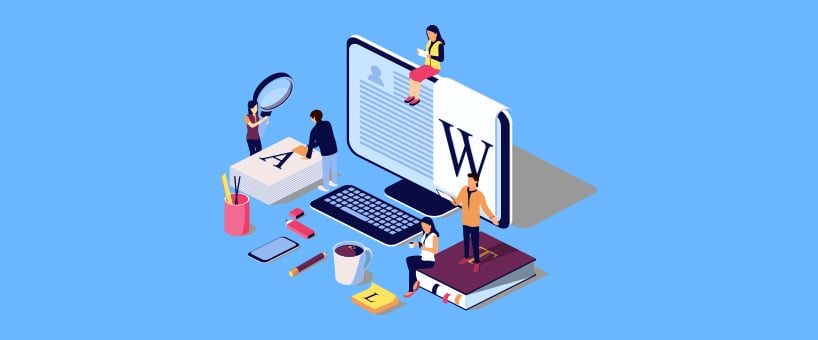 September 13, 2019
Let's start by putting a simple question.
Do you want to Boost your Website Traffic?
Well, nobody is satisfied with their web traffic no matter how much they are garnering.
The question that needs to be addressed is: How to Fetch Web Traffic more than expectations?
Do you know there are more than 200 factors that influence Traffic on a site?
Well, it's almost impossible to start focusing on all the factors right away. The algorithm which is designed by Google analyzes social signals, backlinks, user-interaction, and most importantly, user-trust. But that's not all!
There are a lot more factors and virtual dynamics that Google take into consideration.
Don't Panic!
It is not possible even for the well-established SEO agencies to optimize sites according to all the 200 factors.
Even if you don't meet all the factors, you can still garner enough Traffic for your website.
These proven tactics will surely help you to move the gears to boost your site's performance and Traffic as well. Let take a look at the secret mantra of boosting Traffic and increasing ranking on SERP that no one talks about.
Utilize Google Search Console 
One of the best ways to grab traffic for your blog or website is to submit your site to Google Search console. And you should have to consider this as the first step; it will let your site to be indexed by Google faster. To get more visitors to every post you publish, make sure to submit the respective webpage to Google Search Console. Along with that also to submit a site map; it will let the search engine to crawl and rank your site.
Target Long-Tail Keywords 
If you are into the field of SEO, then you must be aware of long-tail keywords. These are the keywords that are related to the topic you are writing about. For Example, if you are creating a post about "How to Make cake?"
In this case, you have to sprinkle all the related keywords regarding the topic in your post. Like, how to make cake instantly, how to make a cake at home, how to make a cake without an oven, where to get cake powder. And, all the related terms that are searched by the users to attract more visitors to your site. These keywords will act as a magnet to fetch web traffic to your website. 
Social Sharing 
No one can deny the fact that in the past few years,' social media has got immense importance for SEO professionals and digital marketers as well. It is the best way to garner free traffic without paying for paid advertisements. In a recent survey, it was revealed that more than 75% of traffic on different websites is generated through social media, especially from Facebook and Instagram. You should also utilize these platforms to boost your website visitors. 
Content Marketing 
Content marketing is not a new phenomenon; you can opt for guest blogging; it will let you create backlinks. And that, in result, increase your site's Domain Authority along with that it allows your website to be ranked on the first page of search engine result page. You can also get involved in different forum discussions to increase your site's web outreach. 
These are just a few of the tactics that can help you out in getting maximum web traffic.
Stay tuned to DupliChecker, to get more insightful data and tactics for boosting website visitors.