Home » SEO (Search Engine Optimization) » Search Engine Marketing Company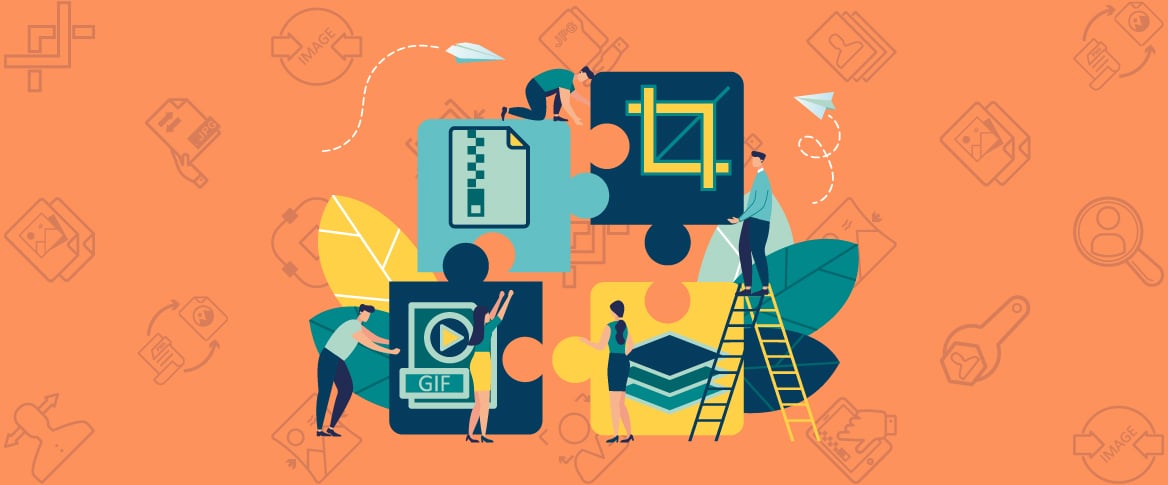 August 17, 2018
Search engines are the reason why there is so much data available to us on the internet today. Search engines are basically programs that search documents for given keywords and return a list of the documents where the keyword was found. They are designed to search for information on the World Wide Web and FTP servers.
They are really a general class
Programs, however, the term is often used to describe specific systems like Google, Bing, and Yahoo. A search engine uses a spider, also called a crawler that goes to every page and fetches a series of documents.
Search engine marketing is a way of internet marketing, this marketing involves the promotion and of websites. Depending on the context, search engine marketing can be an umbrella term for various means and ways of marketing a website including search engine optimization which optimizes website content to achieve a higher ranking in search engine results pages Using this technique of search engine marketing websites increase their visibility in search engine result pages through the use of paid placement, contextual advertising, and paid inclusion.
This may contrast
Search engine optimization on the ground that it only focuses on paid components where search engine optimization is free and natural ways of optimizing your website. As some website owners have difficulty understanding the details and workings of search engine marketing and they choose to rely on third-party agencies which are search engine marketing companies to manage their search marketing. Today there are thousands of search engine marketing companies which use different methods to promote their client's website.
The start of these marketing companies
It can be traced the back the to mid to late 90s. It was then when the number of sites on the web increased drastically, search engines started appearing to help people find information quickly. Hence, search engines developed business models to finance their services, such as pay per click programs. The term "Search Engine Marketing" was proposed by Danny Sullivan in 2001. Search engine marketing companies consultants expanded their offerings to help and assist businesses to learn about and use the advertising opportunities offered by search engines, and new agencies focusing primarily upon marketing and advertising through search engines emerged. Due to complex technology and structure, search engine marketing companies' market has evolved drastically over this period of time.
Search engine marketing
Companies use many techniques to help their client promote their website. There are four main categories of methods through which these companies promote the websites; keyword research and analysis, website saturation and popularity, back end tools, who. Is tools. Search engine marketing companies simply buy advertising for your business from Google or another search engine company. Their computers then cleverly merge your ads with search results only when users search words imply an interest in your products. Since website owners know that getting listed in the top results for search terms of interest to your business can be one of the most important factors that determine the success of your internet marketing these companies are hired.