Home » Robust Methods To Increase Traffic Of Website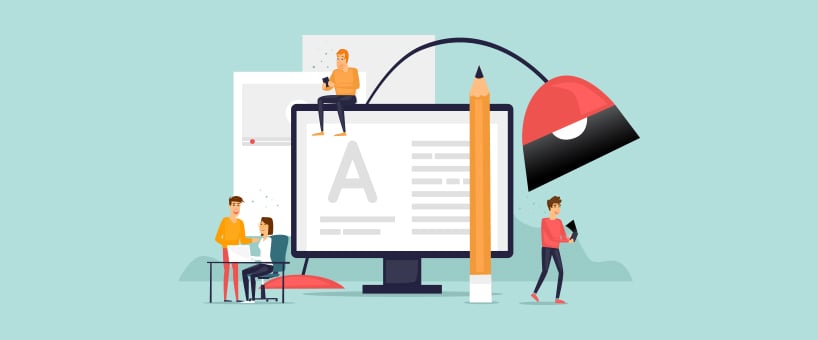 June 20, 2019
In this vast world of SEO, there are people who are still optimizing sites for search engines. It is of no use now because today the search engines prioritize websites that provide content arranged for users.
The search engine needs to present authentic results to the people, so they don't have to move around on different websites searching for correct answers. People spin the content without adding this to their notice that it needs to keep the meaning same, although it is still considered plagiarism but if possible try explaining the topic in your words.
People who do not know about the methods of search engine optimization think it is a very difficult task and can only be performed by professionals. If you have a good site structure, relevant content to the topics on your website, appropriate images, and the right keywords, then you don't need to optimize more. The next methods include a bit of research work but are the most effective and fastest ways to increase the rank and traffic.
– Link Building
It is a technique that can be utilized if you can build links because not all websites link back to every page because they need to maintain their ranks as well.
There are several spamming websites out there as well that add links in an entirely irrelevant category, and you don't want that. This is where you need to do a little research and look for sites that have material relevant to yours and ask them to link back to your site.
(Backlink Generator It may help)
– Social Media
The best way to advertise and gain more traffic for your business website is a social media page. You can list some of your items and link back to the pages of the sites where they can find more information about the product or the service. Social media services also assist us in generating a large amount of traffic because they are more than a billion people always online and waiting for something new.
– Updating Content
Updating the content regularly keeps your users engaged and makes them come back for more. This way, you don't lose peoples interest and gain more traffic. If you have correct information about a query, then search engines will display that part of your content to the user in a snippet under the search engine bar.
If your articles are liked by websites, then they will share it in the relevant categories and will also link back.
Additionally keep a check on your content with the assistance of plagiarism checker, so that you don't have to face any rank loss due to this reason. That's all you need to work on, and you will find an increase in the traffic on your website soon. What else you can do is:
Optimize your site for mobile users because most of the queries in search engines take place from smartphones.
Keep the size of the images minimal because it affects the loading speed of the site and most of the users who have to wait for more than two to three seconds they leave the site and move somewhere else.
You can use various backlink checker tools online to see how many people are linking back to your content.