Home » General Articles (Random Topics) » Reverse Image Search On iPhone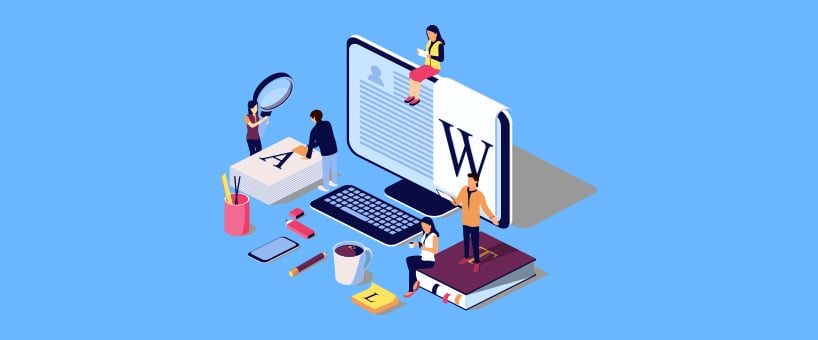 February 19, 2019
How Do You Do A Image Search On iPhone?
The reverse image search option is available on every platform but the procedure to use is different. Some sites can be used over computers where you can upload the image you want to look for but using direct search engines requires a different process on iPhone.
On iOS devices, it depends on what browser you are using or if you can install a third party app, let's discuss this in detail.
First One Is for Safari
Safari is the default browser for iPhone, and you can go to the reverse image search engine site, like Google to look for the images.
When you are at the page of reverse search, you need to find the share button at the bottom of the screen and scroll to see the share button in the menu.
Upon tapping share, you will be given a couple of options to choose from, amongst them you will find "Request Desktop Site" which will reload the page.
When reloaded you will find the camera icon near the search bar as we see in computers browser. Either you can tap on it and choose a file from your storage, or you can provide the link to the picture if it is present somewhere over the internet.
The Second Option Is Google Chrome
It is as simple as using a browser on a computer but with no mouse.
Install the Google Chrome app from the App Store and start it.
Search for the image if it is present somewhere online.
Tap and hold the picture for about two seconds, and you will see a pop-up with a few options.
Select "Search Google for this image" and the next thing you have to do is wait until the search is done and you get the results.
And If You Have an Image on Your iPhone Then:
Open the Images.google.com which is the link to reverse image search.
Open the app and look for the three dots in its upper right corner. Which will show a menu when tapped on them, in that menu you have to select the Request Desktop Site.
When selected, the page will reload and will appear as it does in a computer, and you will find the Camera option right beside the search bar to upload images from your iPhone.
Third-party Apps
There are several third-party apps that you can use to perform reverse image search one of the best ones used from iOS is REVERSEE.
This app comes with an extension for your default Safari browser. When enabled it allows you to select any picture from the page and even crop it for an accurate result. It will search for the results in Google's Database and will display instantly.
Another app which is widely used by iPhone users who aren't aware of the browser's procedure is Veracity.
This app is undoubtedly one of the best
And it has options like if you want to upload an image from Gallery, Dropbox or Camera roll. You can check for various pictures and people's photos on this platform, and it will provide you with quite impressive results. It comes with a photo editor in case you want to exclude a slice of an image from the search. All other functions begin with a one-dollar price tag.
So, the best way would be using your default browser because these third-party apps do the same work as Google's Reverse Image Search. For a newbie definitely, you will prefer using these apps because you don't know how to use a browser for this purpose unless you search on how to do it over iPhone.