Home » Quality Backlink building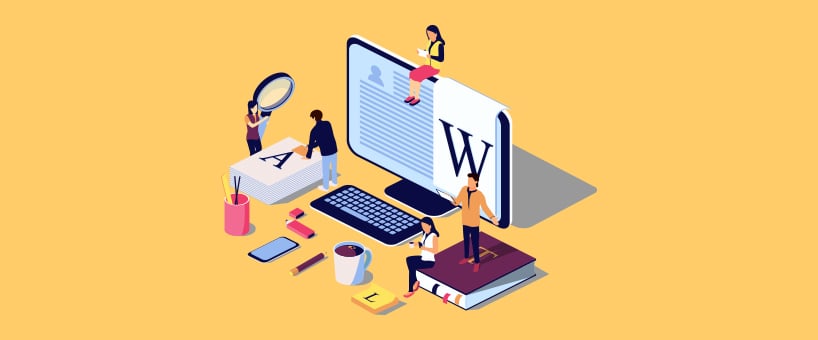 June 6, 2019
How To Build Quality Backlinks In 2019
As we are in the mid of 2019, a lot of SEO trends has hit the market. The year kicks into gear by setting new SEO developments.
Bear in mind that Content Marketing, along with social media campaigns, is now setting the directions of SEO. Backlinks are a catalyst in offsite SEO. In this blog, you will learn to earn and build quality backlinks by implementing a battle-tested strategy. Hundreds and thousands of SEO campaigns are around us. But to figure out the most successful and productive campaign is like breaking hard rock.
What are Backlinks? Before moving ahead, let's take a look at what are backlinks?
A tip [Backlink Checker]
Backlinks are simply those links that link to your website from another website. That is the reason it is also referred to as inbound links. It is often known as a ranking puzzle. Backlink strategy will only be effective if your website is mature enough.
When Backlink Strategy Not Becomes Effective?
Before diving into the link building strategy, make sure to have a strong foundation of your website. You need to realize that a well onsite optimized site will only have an effective backlink strategy.
User experience has gained significant importance in 2019. If your website is not technically sound, then it might hurt your SEO campaign as it is the foundation of your campaign.
It is because if users are experiencing a technical issue, your backlink strategy won't be efficient. And if your backlinks are not producing your desired results, then you have to spend more money into this section, which will be ultimately a burden on your company. So, fix all the UX issues to make your strategy more effective. And you also need to make sure that you have completed on-page SEO.
Build Effective Backlinks
After onsite SEO, now let's move towards Offsite SEO, it was long ago when all types of backlinks were considered healthy for websites. In those days, most of the SEO experts used automated backlink makers.
But now the SEO spectrum has moved into a different dimension. All of the backlinks are not valuable nowadays, but instead, they can even hurt your website ranking.
If you have recently developed a new website, there is almost zero probability that you will get natural and organic links to your site. So, in this scenario, you need to have patience.
The most common method used by SEO experts is to write guest posts and place a link in the content. But that works only if you write guest posts for the right sites related to your niche.
Don't go for websites that have nothing to do with your niche.
Make sure to write a guest post for reputable websites. Write on the same website again and again; it will increase your visibility. Apart from that also monitor your backlinks as how much traffic are they generating, it will help you to enhance your backlink stratagem further.