Home » Content Writing Tips » Proposal Writing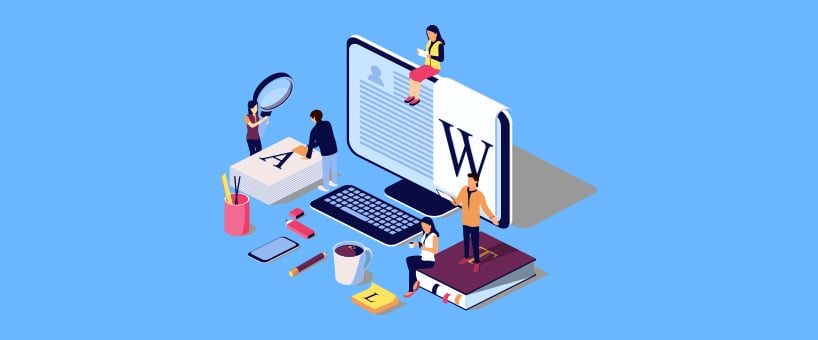 August 17, 2012
Proposal writing is of greater importance as it plays major role in making any business successful. Businesses use this technique for getting approval for their tenders around which their businesses' success is revolved. Proposal writing is a very tricky activity that requires lots of your attention so that you can conclude right things to be presented in front of your client in order to get valuable tender. It is all about collecting right information, formulating it in right format and sending it to the right person. Proposal writing is a very challenging job that must be done proficiently. Some useful information is going to be shared with you as follows that will certainly help you writing your own proposal for your business. Once you will follow these tips or suggestion, you will surely enjoy dramatic results:
• Foremost necessity of your proposal must be the presence of intro or explanatory one page letter written concisely while giving a brief introduction of your organization whilst stating the purpose of submitting your proposal.
• After this part, you must clearly state what purposes are there behind the existence of your organization and what kinds of services it is providing.
• You must clearly state program description in detail in which you have to explain the program along with statement where collected funds will be used.
• Once you have described purpose of your program, clearly state which area is intended for your campaign and people of which area will get benefited from this program.
• Another very important thing that must be there in your proposal is IRS nonprofit determination letter for the organization along with contact persons' name, addresses, email addresses and phone numbers.
• Need and purpose for which you are planning your program must be added in your proposal so that approval could be made possible.
• You must also state overall plan presenting solution of the problem suggested by your organization.
• If you will add history of your organization in this proposal, you will surely attain successful results and will definitely get approval.
Proposal writing would be not a tough job for you if you are well familiarized with demand of proposal writing. Once you are clear about your missions and purpose for which you are going to write your business proposal, you will easily formulate points and major things to support your abstract of pleas for which you are going to present it in front of your client.
For writing effective proposal, you can attend proposal writing classes that are committed to train people with all helpful and useful tips and tricks that are necessary to accomplish this tricky task efficiently. Taking such classes not only trains you in a professional way but also give you opportunity of making your business lucrative in very short time.
If you will follow above described tips, it would be much easier for you to start proposal writing while collecting helpful and keen information and you will make your proposal effective and concise.