Home » Content Writing Tips » Professional Writing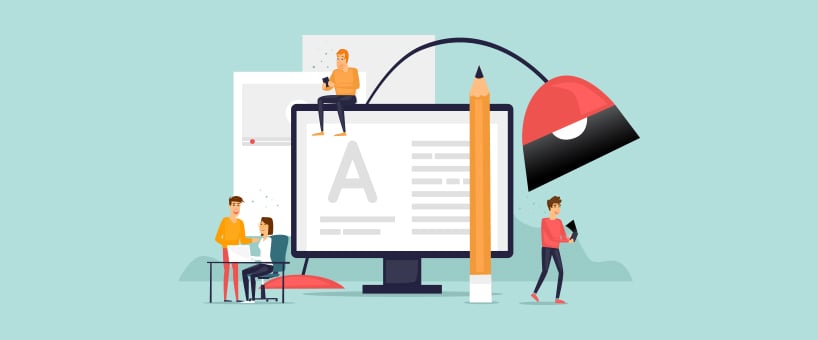 August 17, 2012
Professional writing is writing in clear language to enable the audience understand the concept easily. The writers who can write well professionally are hired by various companies in fields of journalism, marketing, SEO, advertisement and public relations. These skills demand big communication challenges and are pertinent to almost every field. It is aimed at persuading or developing the interest of the reader in certain concept or opinion. It plays major role in professional world scenarios and businesses. Effective communication is basic ingredient of any sort of professional writing.
The audience of professional writers is more specific and focused. Professional writing thus requires much advanced skills to write according to digital world. It takes advantage of all the latest tools to cater the needs of specific audience. Proficiency and market awareness is the key to successful professional writing. It should keep the audience involved in the writing and facilitates understanding of all the ideas explained. It should also encourage their thoughts to make better choices and decisions.
Key roles of professional writers are to analyze the audience level and skills. Be prepared before writing anything which requires extensive research about the audience and then the topic. For any discipline you have to research heavily to have complete grasp over the topic. Secondly you have to establish credibility through your writings. Maintain discipline and proper work schedule for writing anything. Writing is about playing with most suitable words that convey the meaning you want to. Love for writing is very important. Always write what gives something of value to their audience. You have to watch the people and events around you. Also you must study other's work and give constructive criticism.
Having strong imagination and ideas can lead to great writings. You can put yourself in place of reader before taking the start. Experience also matters a lot especially in the fields based on factual data. You can never achieve the level of satisfaction if you are good professional writer. Always make some alterations and changes. Still self confidence must be maintained to consider the stage you feel sure that it is enough. Always think and behave like a professional writer which requires you to show serious behavior towards work, polish your skills, learning new ideas and putting all efforts to be successful.
Professional writing may vary in length and style depending on the field it is being used in. One has to master in professional writing styles to be successful professionally. Style is based on words, sentences and paragraphs. Style can be improved by the use of active voice, cohesion among sentences, right words at right place, careful use of punctuations, measured tone and ethical language. Sentences should be strong and varied. You must follow all the grammatical rules. Pull the attention of the reader and then hold it. The lead sentence must give main point which is beneficial to the reader. Professional writing requires pre-writing, writing and re writing which should be both informative, interesting and enjoyable.