Home » About Plagiarism » Plagiarism detector free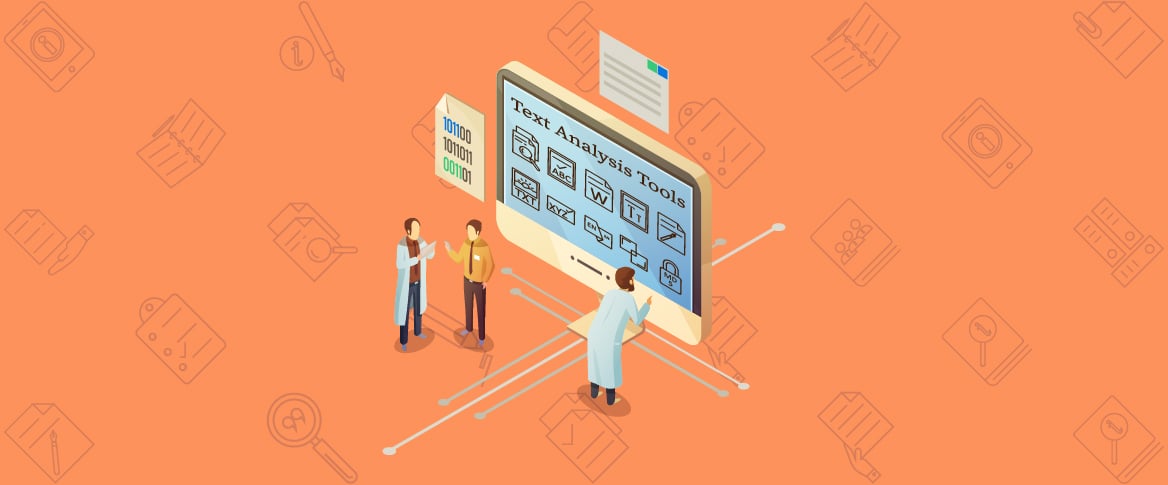 November 17, 2018
Plagiarism is defined as when a person uses some other's thoughts and ideas without his permission and makes it his own and pretending others that he has done all that work. It is not a tolerable means. This type of offence is usually done by students. When the teacher assigned any assignment to the student they should do it on their own. Avoiding plagiarism does not mean that you do not research your concerned topic or you do not gather information. You can do all these but through your gathered information you should write about your topic on your own. First, study all the information and then start writing in your own words. Even if you copy a single phrase you are involved in plagiarism.
The concept of plagiarism is not new.
It is a very old theory. If you go through the history you will find that plagiarism was used to pass on information regarding human beings to the next generations. But now it is resulting in serious destruction of education and money. So to avoid this destruction there are so many plagiarism detectors invented. Plagiarism detectors are the tools to identify where the plagiarism is involved in the work. They detect the plagiarism within a few minutes of submission of the document and produce a correct result. They also mention the source from where the work is plagiarized.
For the plagiarism detection
free as the name suggests you do not have to pay a single penny. It helps teachers and authors to check their work online without paying money and spending time. There are so many plagiarism detectors free available on the internet which you can download easily. They are Plagiarism.org, copyscape.com, doccop.com, checkforplagiarism.net, Plagiarism.com, plagiarismfinder.com, safeassignment.com, plagiarismdetect.com, scanmyessay.com, and duplichecker.com
Another plagiarism detector is
Plagiarism Checker X which is plagiarism detector free software that checks duplicate work and produces précis reports immediately. This produces purely genuine work such as articles, magazines, online books, journals, etc. It helps authors and writers to make sure that there work is not copied and still, they are original.
Plagiarism detector free they want all the document or file that are required to be verified by users, arranged in a line, and then it ask them to tell what intensity of analysis they want from the detector like they want basic detection, quick, advanced or custom and then allow the detector to start his work. After detection, view the results presented before you.
Let's have a look of some features of plagiarism detector free. It is very simple to understand the way it works. It uses simple technology.
The structure is very simple.
The requirements are also very simple like it needs Intel Pentium III, 128MB of RAM (for big files it is recommended to have 256MB), Internet Explorer 6.0 or 7.0, Firefox 1.5 or 2.0, Mozilla 1.7,
High-speed (broadband) Internet connection, Microsoft .NET Framework 2.0. The drawback with these detectors is that it can check one document at a time, working speed is also very slow.