Home » About Plagiarism » Why there is a Need to Check Plagiarism?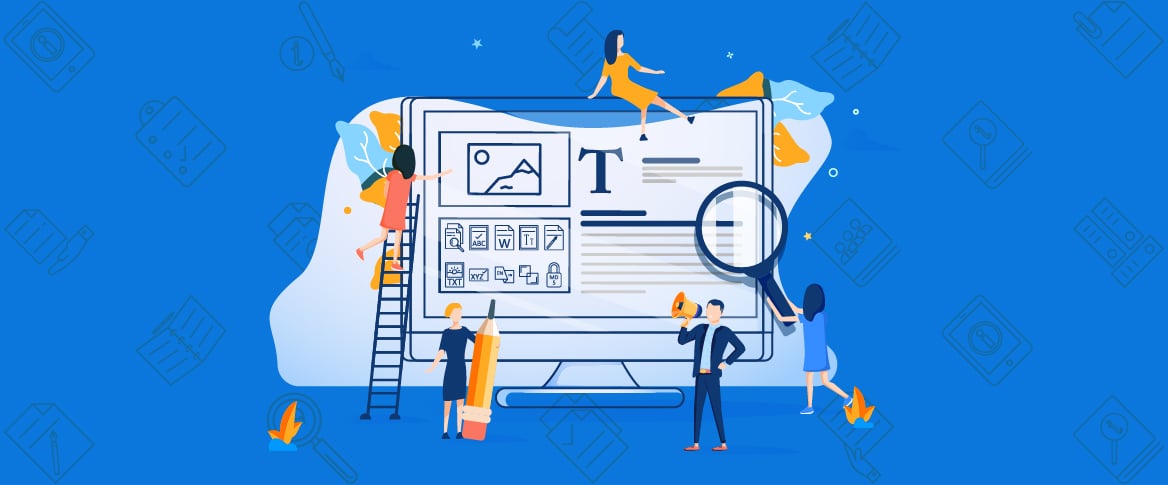 September 4, 2020
A plagiarism check will determine if the content from your paper appears in other online sites or not. It is actually a cyber sin committed by stealing one's thoughts and ideas. A plagiarism check enables a person to find out any sort of duplicate material that might be present online. One should always confirm that the content that is being published or submitted is original.
Mention the Source of Content
Getting inspired by one's idea and elaborating on it is not a crime, but actually mentioning the source is necessary. It is not right to borrow someone's work without permission, and portraying to the reader as if it is your own creation. Accidental plagiarism occurs when one does not intend to plagiarize but fails to follow the rules of quoting or summarizing sources.
Cite your Content
Plagiarism check reminds you to abide by the rules of genuine content production either it is done intentionally or unintentionally. It is necessary to cite every word, opinion, facts, figures, etc, or anything which is not a result of your actual research. At the beginning of the first sentence it should also be mentioned, what comes next is someone else works. Since a paraphrase is to contain all authors' information, so a paraphrase without citation is an example of plagiarism.
Content Stealing
The concept of stealing is increasing day by day and few students take advantage of the internet to submit their assignments' by copying material from the internet. Plagiarism checker helps professors to find errors and stolen material. It is a fast and reliable source that is 100% effective. The most special thing about plagiarism checking software is that not only they are easily available, but you can find it in different languages too.
Read more: How to Stop Plagiarists from Stealing Your Web Content?
Serious Cybercrime
Plagiarism is becoming a serious cybercrime these days and individuals are facing problems because of it. These websites' primary motive is to detect plagiarism and keep the writers satisfied that their original material is not being copied. We can simply lend them a helping hand by playing our role so, before finalizing the work for submission choose one website and scan the work for plagiarism.
Read more: Cyberbullying and its types
Action against plagiarism
Plagiarism has become a serious crime and many countries are taking the serious initiative against it, which includes fine, imprisonment, etc, depending on the nature of the crime. It's better to be safe than sorry by, scanning your material through websites that can help you check plagiarism. There are many options available on these websites that help you get satisfactory results.
Free Websites
There are free online websites available to run a plagiarism check. Most of these websites are absolutely free without any hidden charges, and it gives an individual a chance to scan data before submitting it. It is a type of social service that is being provided just to control the widely spread disease of plagiarism. As plagiarism can be intentional, to avoid the misunderstanding it is prescribed that one should pass it through a plagiarism check.