Home » Search Engines » Photo Search Engine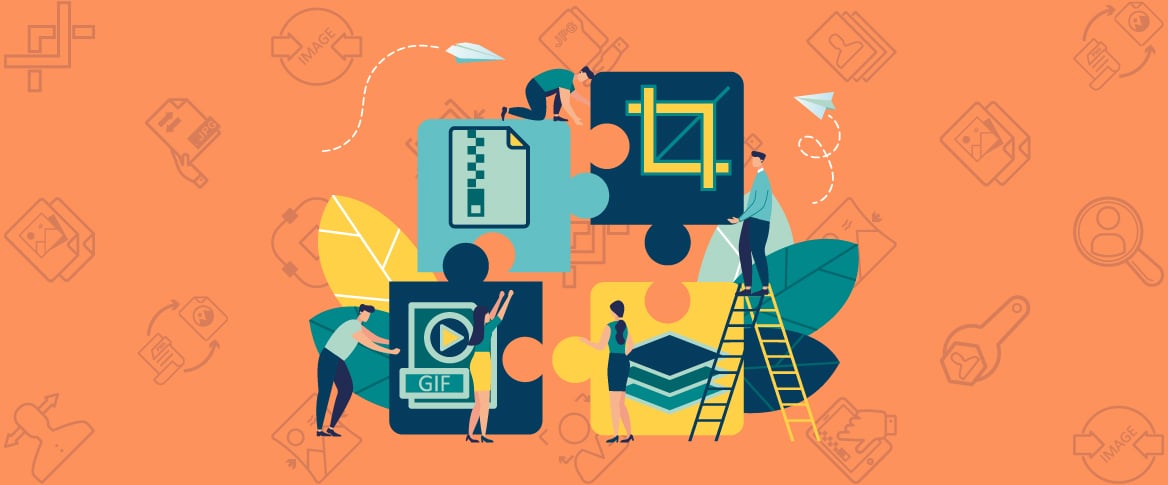 August 17, 2012
Everyone is aware of famous search engines like Google and Bing because of their excellent search results. Google has become so popular that it is being used as a verb by people. Both these search engines are famous because of their ability to dig up the most relevant search results for users. They save a lot of time and effort on the part of the user and present results within seconds. There are many other search engines which are being used as well but one which is expected to add to the list of good search engines is know as Blekko.
Blekko uses a special feature which is known "slashtags" which puts a spin your search results. Slashtags are special keywords which you can place after the word you have entered in the search bar. By doing this you can indicate the viewpoint with which you want to search. Each slashtag represents a collection of web pages on a particular topic. For example you want to search for the liberal aspects of taxation you can enter "taxation/liberal" in the search bar and you will get all the web pages which present this view point. Same can be done if you are interested in a conservative view point.
This method of searching is known as the vertical search because instead of searching through the entire horizontal area you just search through one vertical slice. There are many benefits of vertical searching because they save a lot of time and get more accurate results. The process becomes simpler for you and you can filter out all unnecessary information. The slashtags aren't perfect but they are expected to get better and become even more efficient for users as time passes. Another feature which Blekko uses is "built-in" tags. This way you can search for specific web pages which have the information that you are looking for.
Blekko also uses a different way of raking web pages, you can enter the name of the object you are searching for and then add /rank and you will be presented with web pages according to their ranking. So this search engine is definitely something worth trying out because it has put a new spin to searching on the World Wide Web. So do check out Blekko today if you are looking for refined research. This search engines promises time saving and refined results.
The motto of this web page is spam free search which is bound to attract users. Some of the features which this engine is using are crawl statistics, comparing sites, page length, page latency, tagging of pages, cohosted sites etc. It's still very new and slowly gaining popularity. There isn't harm in trying anything new and this search engines promises a experience like never before. So guys if you are looking to try out something new then do check out Blekko. It's sure to be a good experience. The company is working hard to provide users with a good experience and hopefully you will enjoy it.