Home » Search Engines » People search engine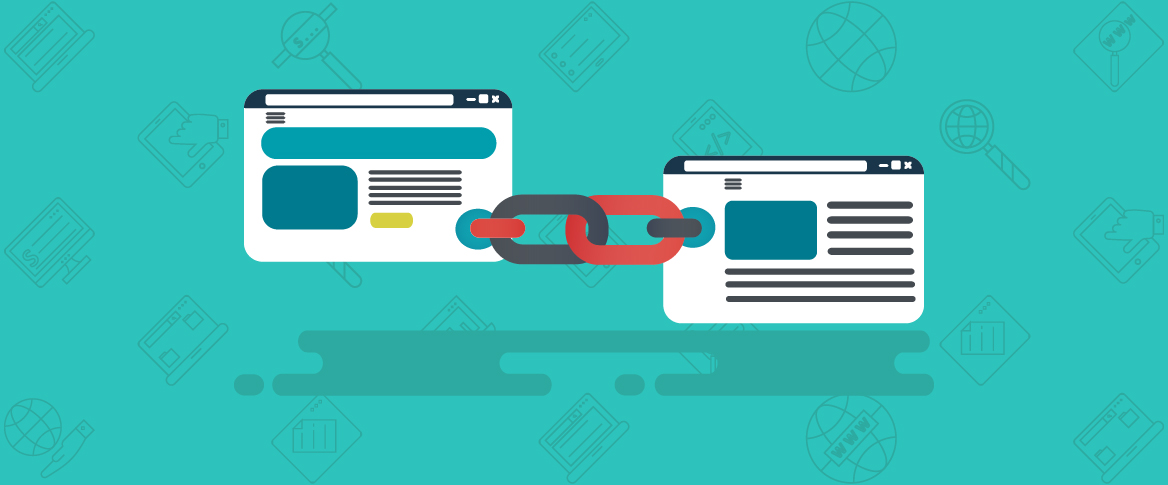 August 17, 2012
The functions and tasks of people search engine are to find people. There come instances in everyone's life when one really wants to find someone. The best thing that people search engine do for all is to provide the current locality of the "lost person" from your life. Mostly people use people search engine to find their old friends. But whatever the need is, one thing is for sure that a people search engine is needed by everyone once in a lifetime.
A normal people search engine has three options to find the person. One you can enter the first and last name and get the results but here you need to know the city and state as well. Another option is to find people through their phone numbers. In fact if you have a phone number then the search is a little easier as you only need to enter the number and other details are not required. And email id can help you as well but it is the least effective tool. More advance people search engines have more options which help in finding the person easily. But the three basic ways mentioned here are part of almost every people search engine.
A new trend in the people search engine is brought by social media as indirectly social media can also serve as a search engine for people. A lot of people are on Facebook and the best part is one can find all the age groups. Same thing goes for Twitter and some other hit social media like YouTube has got number of people which have an account there. These social networking sites require the users to have their profile in order to sign up and that profile obviously has a lot of personal information. So if anyone wants to use social networking sites as a people search engine then definitely these sites are going to produce results.
Since people search engine can also be the source to divert traffic to your website so a little investment and homework should be done here. All the people who own people search engine should go for some search engine optimization tips. And especially it is very important for those sites that deals particularly in people search. As usually a typical people search engine site always gives a complete report to the searcher after charging some fee. Few search engine optimization techniques can grab a lot of traffic for you and the chances of getting some more money increases.
One can get enough ideas and guidelines on the internet about search engine optimization tips so rather than hiring a company for doing this work for you, it's better to try yourself first. In this way you can learn a new art and also you can save some money. But if you are not able to generate results or you cannot give enough time then there are enough search engine optimization companies in the market to help you out and make your website top the result of people search engines.