Home » General Articles (Random Topics) » Importance of Opinion Articles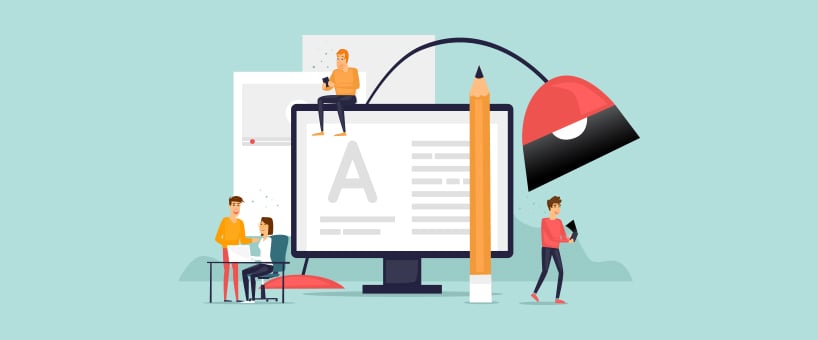 January 10, 2021
There are lots of articles you can find or unintentionally come across to you while surfing on the internet but they are found interesting enough while reading. However, in many other cases, while searching articles, it sounds very boring and considers a tiring job to read out the articles or notes assigned by a superior as it could be the teacher or a boss. Have you ever tried your best and spend few minutes in order to understand that why some of the readings are sound good but most of them are said to have really an awful picture with really boring material.
Way of Presentation
Here, at first, we need to correct ourselves as none of the material is either awful or boring but it completely depends on the way of presentation. There are the cases when we are found with less informative stuff but that found really interesting and we could not stay unless it reaches to an end. However, this completely depends on the Opinion Articles as if an article carries an opinion of people or even opinion of some famous personalities, whose names people have heard, there are more chances that the reading will become very interesting and people will be more likely to read your articles, without getting bored.
Read more: Articles Writing and Types of Articles
Appropriate Information
However, this is not advised that one should not fill give appropriate information in the article and only lead the discussion to make his or her reading as Opinion Articles because this would ultimately distract the attention your desired audience and will make you famous among the audience, you might not be willing to gain popularity if you are a serious writer. In fact, an article or reading should have very appropriate knowledge and information that must not only be considered enough in point of a writer but in respects of the reader and it would only be the case if your reading is read completely.
Opinions of Famous Personalities
There are lots of articles that you can read, as an example of opinion articles because these are really common on different websites. The reason for the popularity of opinion articles is that in these sorts of articles, people prefer not sharing the opinions but only prefer sharing the opinions of famous personalities as if it is related to business, Bill Gates and Steve Jobs would be the ideal personalities. It makes a direct sense that if someone says that "According to my opinion" there would be very less number of people, who have heard his or her name but if the targeted scenario is addressing as "According to the Bill Gates or Steve Jobs", it would become very much famous because in this case, the opinion is exactly portraying the figures of world-famous personalities.
Read more: Types of Online Articles
Conclusion
In a nutshell, at first, for an informative plus attentive article, you should prefer using opinion articles concepts but you should not prefer sharing your own opinions because it would give your reading a limit as you might not be famous enough and you can make it you reading famous by referring famous people.