Home » Content Writing Tips » Online Writing Courses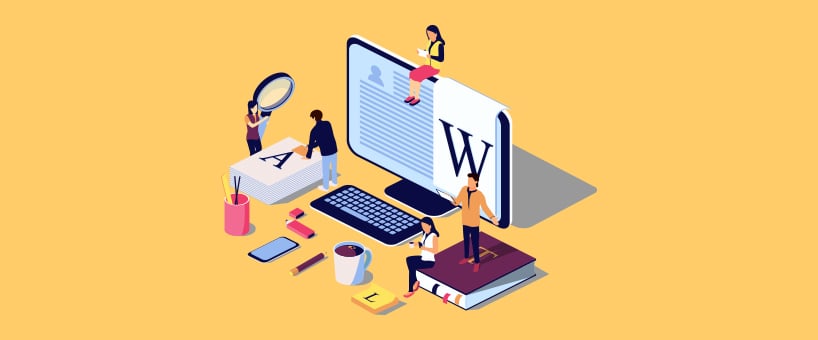 August 17, 2012
Online writing courses are offered by well known expert writers running numerous web sites in creative writing field. These courses fulfill the individual needs and requirements. These can be registered any where any time through online access. The writing instructors are available 24 hours a day so that one can ask queries at any time. They are specially offered to fit your schedule. Students are taught in user friendly and professional environment. They are allowed to write any aspect of creative writing like articles, novels, essays and screenplays. The format and language used in these courses is easy, simple and clear to encourage effective communication.
To attend any online class or course depends on time, fees and requirement of the writer. These courses comprise of lessons, feedback from creative writers and exercises to enhance academic writing skills. Persons from any age groups are encouraged to join these courses. Courses can vary on basis of length, content, experience and practice. Students can share their writings with other persons from various communities, areas and writing styles. Course topics cover all types and forms of literature. Downloading can be done at once if you have efficient internet access.
You can become a successful and creative writer by using such notes, reports, lists and articles in courses. Since writing involves ethics, reporting, editing so these online writing courses are designed to cover all these aspects. They aim to open new opportunities for successful writers as well as beginners. They are short and concise and completed within short time. Real people are involved in guidance and training process which enable you to write on each and every topic effectively. You can learn techniques and ideas to produce high quality materials. They provide interactive materials, quizzes, notes to improve.
Every person wishing to be a creative writer can join these effective and supportive courses. You are totally dependent on your own skills while registering such course so have to give time and effort. A person should allocate separate time for these online writing courses. While working on it, try your best and put all the efforts to learn as much as possible. Always save the work as it will be helping you to generate new ideas. Keep record of dates, links and resources used. One can enhance his creativity in writing from these excellent and high quality courses.
They give a true picture of structure and style to the writings. They are focused to teach that encourages and informs those willing to be good writers. Online writing courses are available in every level of skill and experience – and they must be kept concise, friendly and simple. Work is always important so they are completed in short period of time. These courses are being more famous and popular among people day by day. Most of websites giving easy access to such courses have become great source of learning for writers. Increase in demand for online writers has enhanced the use of these courses.