Home » Content Writing Tips » Music Writing Software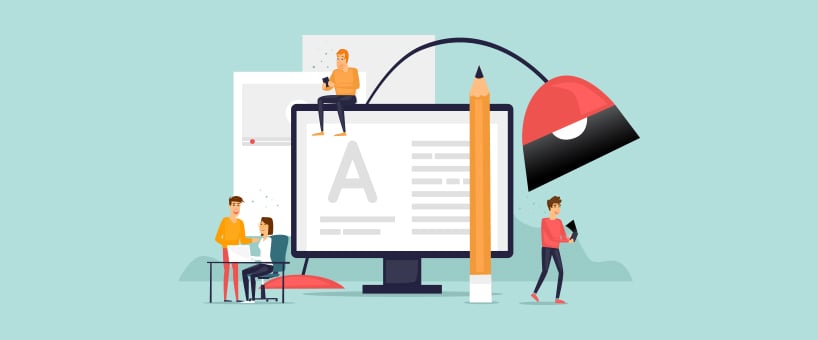 August 17, 2012
The people of the current era are following a really busy and hectic schedule. They hardly get time for their family; since everyone is trying to earn good enough money to fulfill their day to day needs. In such an era, it is very difficult for the music lovers to spare time, sit and make music notes on a piece of paper. After making notes on a paper you need to rewrite it again and again until and unless you get a perfect piece of work.
Thanks a million to the high technology available nowadays. Computers and the availability of internet make life fast and easier today. For the music makers music writing software is a great blessing. You can make the entire music on that software and then edit it. I can guarantee you can make your piece of work similar to the great, big and well-known publishing companies. Formatting music in music writing software is a piece of cake which has the excellent results.
While choosing music writing software you need to keep in mind certain things. Make sure your selected software is very user friendly. You can easily input and edit your work in such software which in the long term gives some excellent results. The software should give some tips and instructions for making the work easier for the beginners. It should cater a lot of tools and advanced setting which the user can customize according to the needs.
The music writing software should include compulsory features of real-time and step-time note entry, a virtual keyboard and a MIDI import/export. Also, the software should have various such features and latest tools to make the making of notes interesting. Also, the music writing software should cater all MIDI hookups from several different companies. Furthermore, every type of music file should be compatible with it.
Your selecting music writing software should have sample music files from which you can get an idea of the type of work already done from the software. In addition, the software should contain some excellent tools for editing any music notes i.e. you can easily delete or add any music note you want to. It should help you to mix different music notes together in order to give you a better result.
Perfect and user-friendly music writing software should offer help and answer to any of your query. You can easily find your required answer by just typing some keywords. Moreover, there should be information about the music writing software manufacturing company where people can consult in case of any trouble. Telephone number, email addresses or any postal addresses should be given to contact them.
Thinking of buying music writing software but not getting a right one? Do not worry, turn on your computer and connect to the global network of internet. Search for the best music writing software through your favorite search engine. I am sure there will be several online places which sells such authentic and reliable software at very affordable prices.