Home » About Plagiarism » Most Common Web Resources for Content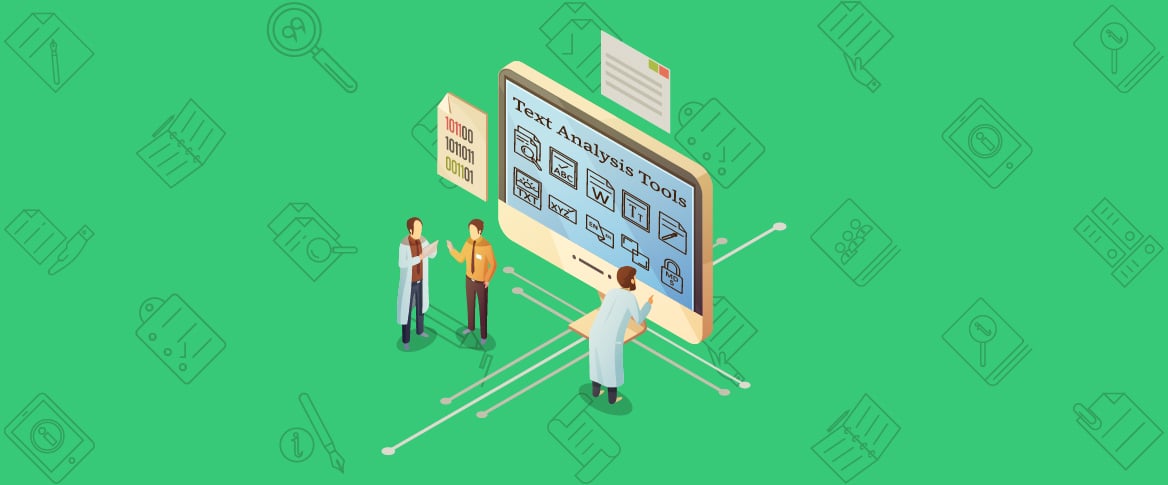 September 2, 2020
When you are making an assignment, a paper, or a project, you need help. You have to turn to different resources to get information from the web or other resources. Teachers do not and cannot teach everything in the classroom and this is what differentiates you from other students. This is what teachers mark you on; how much were you able to get the teacher's point and how much were you able to research.
Yes, research is the other word used for referring to different resources. Plagiarizing is different; that is when you use information from different resources for your work but do not cite it properly anywhere. If a resource is worth taking information from, it is worth giving credit too. The following most common web resources for content are the reason why plagiarism becomes even more important to be defined and explained to students as well as writers.
Read more: How to cite sources?
Search Engines
Search Engines like Google and Yahoo have millions of websites that can answer your questions or provide you help with the information you are looking for. It's the easiest way out; however, you should know what is worth mentioning and a reliable source. For a research paper, you cannot rely on Yahoo answers or on Wikipedia.
Encyclopedia
There are many encyclopedias in different fields. Brittanica.com and Encyclopedia.com are pretty commonly used ones. These are used a lot due to their popularity and quality of information. You can get facts and figures and a lot of other information about any topic you choose to search for information for. However, citing the encyclopedia you have used is very important.
Academic Stealing
Many websites offer the work of other students in different fields and departments. This is an open opportunity for those looking for cheat sites from where data can be copied. These sites actually sell the content that they have, and when students have paid for it, they feel even more confident. What they fail to realize is that the same content might have been sold to many other students like them and plagiarism checking tools must have already gone through this content. The next time when you post it with your name, the plagiarism detecting tools pull up where it was originally taken from. Hence, it's never a good idea to pay for content, considering that you don't have to cite anything or you can use the content as it is without any change.
Read more: Role of a plagiarism checker in academics
News Website
Sometimes data is copied from news and other such portals too. Most of the students think that it's OK if they do not cite such data. However, it's just not right. If you are copying data even from a news portal, you are bound to cite it.
Academic Websites
There are a lot of websites that help in academics. They ask you for your requirement and make assignments accordingly. These websites charge you quite a heavy amount for this academic help and most of the time they get it done from people other than natives to reduce cost, who have no idea about your demographics and the type and level of assignment. They either make an assignment too bad that your grades drop or they make it too good for your regular homework assignment that the teacher doubts you did it. Moreover, these people do it for money and they are working on multiple assignments at a time. They might not be able to understand the context of your work and might do it entirely wrong. You'll only repent in the end. You paid for it; you didn't get it right; you lost your grades; you don't have enough time to fix it and hence no second chance either. It's all bad news for you.
Teachers Preception about Student
Always remember your teachers know the caliber and capability of each and every student. They know how well or bad can you write. They know when sentence structures are not yours. They also know when you have never submitted an assignment on time and doubt you when you do it right as well as on time.