Home » About Plagiarism » Understand Plagiarism Consequences & Penalties and How to Avoid Plagiarism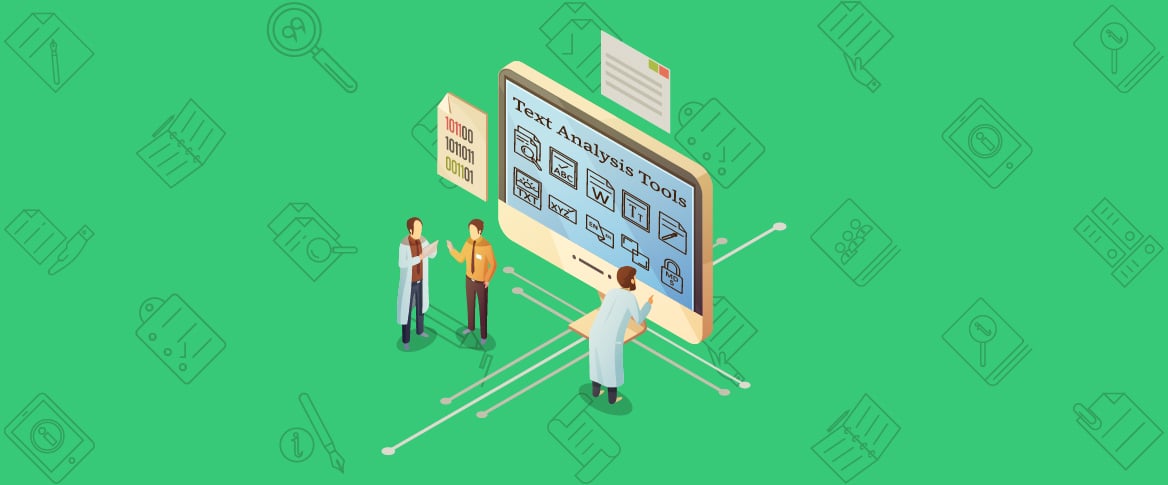 September 4, 2019
There are a lot of Plagiarism Checkers available online which can be used to make sure that the content of an article, report, thesis, project proposal, and dissertation are original. It will be disliked by anyone whose content is copied.
Copying content is just like as stealing the written text but fortunately there are several tools available which are capable to catch this theft very easily. Plagiarism is equally discouraged by the schools, colleges, universities, and web marketing companies. If we talk about the quality content, which is supposed to be used for online marketing then it depends on how famous search engines view your written text. It is very important to understand plagiarism consequences & penalties and how to avoid plagiarism before you start publishing online.
Consequences & Penalties
Plagiarism has recently been a major problem in field of academics as well as journalism. However, the Internet evolution and the comfort of accessing unlimited information have added to a boost in the plagiarism statistics in an immense way. For students,it I quite simple to copy someone else' work web and submit as their own.
Since plagiarism is very common in universities and colleges, these institutions take it very seriously. The penalties and consequences depend upon the nature of mistake.
However, plagiarism can cause loss of privileges or decrease in credits of certain assignments. At times, it can even be a hurdle in promotion to higher grade. Serious kind of plagiarism problems can eventually result in expulsion or probation from an educational institution.
Disadvantages of Plagiarism
Plagiarism sucks the imagination of the writers
It slows down the art of creativity
It spoils the writing abilities of even the expert writers
Copying content from internet causes the embarrassment because detecting the text which is copied and pasted is just a matter of few seconds by using different Tools
Important Steps to Check Plagiarism
You can find lots of Plagiarism Checkers online and most of them are very user friendly. They can provide you very accurate results. There are certain steps which you need to follow to check plagiarism. If you need to check some text and you are not sure about its quality as well as uniqueness then you need to follow the below mentioned steps:
• First of all find some trustworthy plagiarism checker online
• On the website there should be a text box where you need to paste your text in question. Click the button "Check Plagiarism" or "Search". If you have selected some well known website then it should not take more than a minute to bring out the results.
• If the Plagiarism Checker has highlighted some text then it means it is the text which is detected as copied text.
• You can click on the highlighted text and you will be directed towards the article from where it was copied.
• So now you know about copied content, if you want you can revise it to convert the copied text into unique content.
• It is recommend to double check the content to avoid any inconvenience. Otherwise keep checking until you get unique content.
So, if you have checked your content with the help of some online plagiarism software, you will never have to face such kind of humiliation and awkwardness.