Home » Search Engines » Job Search Engine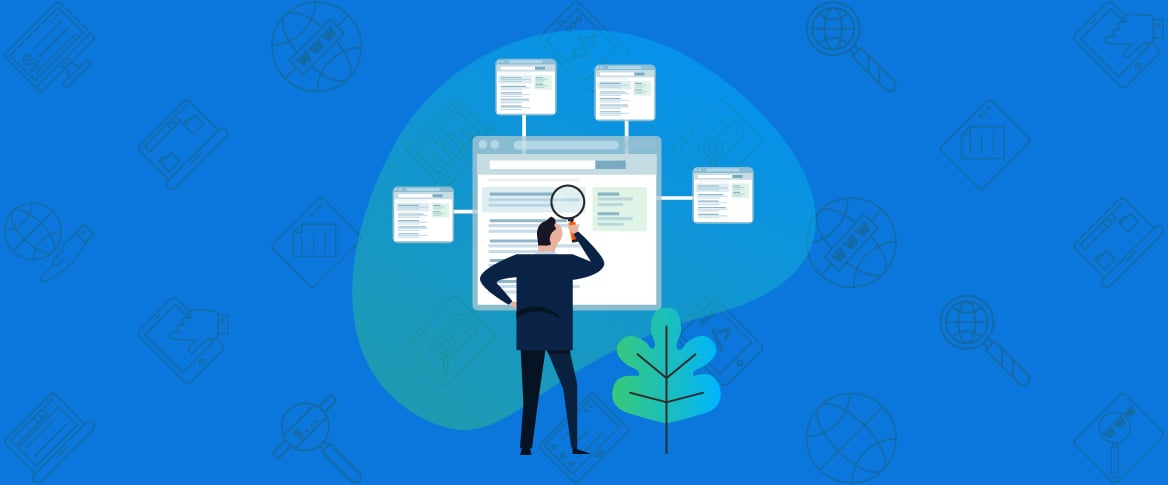 August 17, 2012
Job search engine has made the life easier for everyone in present times. Getting a job is what everybody needs. The unemployed people are looking for their first chance and the employed people are eyeing the better opportunities. The economic dynamics of the capital system have made every job temporary. Now if one can not deliver the require amount of work, he or she is always in risk of getting fired. The whole conclusion of debate is that people are looking for jobs all the time, be it actively or inactively.
The best and worst part of the age in which we all are breathing is that it is uncertain. You never know what happens tomorrow. And same is the case in job world, one day it seems as there is no job of your interest and other day tons of options are available that matches your skills. So the key factor is to never lose hope and keep on searching and searching until you get it.
A job search engine can make this searching part as easy as eating an ice cream and it is a blessing for all people. So what does a job search engine exactly do? The basic and simple function of a job search engine is to bring the employers and employees on one platform.
It reduces the distance between companies and workers and allows them to find the best match of the skills required and the skills possessed respectively. Different job search engines have different systems or procedures, but the basic function remains the same.
A job search engine can provide job alerts for emails and the site itself contains all the details. So any user can subscribe to the job alert search engines and get all the relevant openings or announcements of jobs. And by registering on any job search engine, people can get other value added services as well. Like every job search engine has its own tips and article section which gives the very important information and tips to everyone.
Most of the job search engines provide their resume creation facility and ensure that modern styles and patterns are used for the resume. You just need to follow all the mentioned attributes of a professional resume to make it professionally. And it saves a lot of time and energy to create a resume.
Job search engines can ultimately find the ideal or dream job for you. A job that pays you well, gives you enough time for yourself and sees that your future is secure financially stills exists and a good job search engine can take you there. So the advice for life is to habitually visit at least one or two job search engines weekly as it will help in enhancing your knowledge about the job statistics and fields that are in demand.