Home » About Plagiarism » How to Save Your Reputation and Life's Work from Being Sabotaged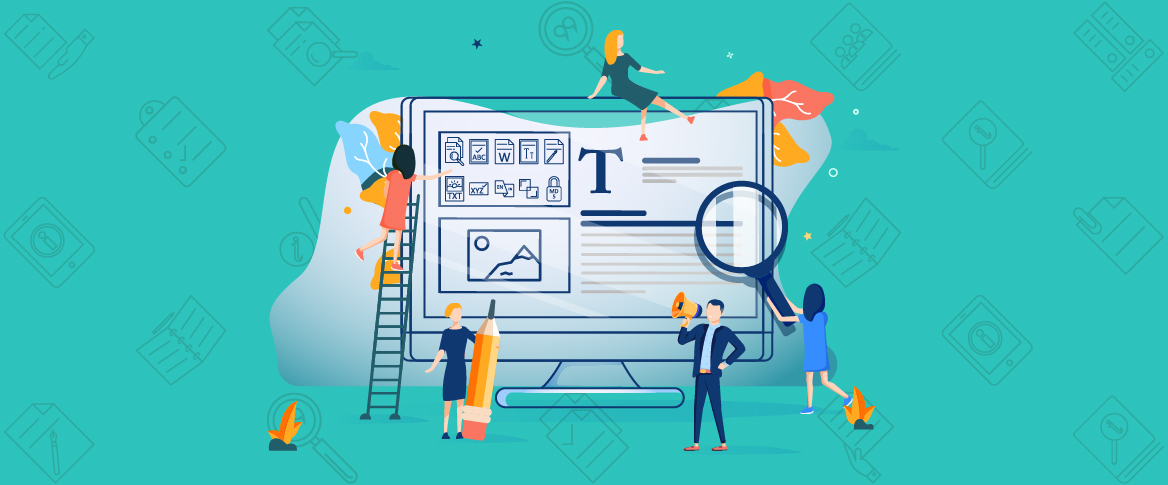 January 14, 2019
In today's world, especially the cyber world, the more hard work you do the more you expose yourself to the danger of plagiarism.Whether you are a writer, creative or professional one, your work can be sabotaged by plagiarists in many different forms – many of those you wouldn't even know.
Plagiarism is a reality:
it is happening right now and while you are reading this article, your work, if you have done any online, might be getting copied by someone. It is so common and frequent now that every single online user is exposed to it.
Internet has given access to precious and valuable information to the people from all around the world. Now your work isn't saved in books in the libraries where people would need a registration card to display before they touch your work.
Today, people just need to search for a specific topic on the internet and there you go – they have all the material on their screen. This has pushed many people to copy stuff from original writings and these people aren't aware of laws against plagiarism so they just copy the stuff and show it to public as their own to get some applauds.
While internet has made
things easier to be copied, there have been many developments in recent years to stop plagiarism as well. Now you have various applications and software that allow you to detect plagiarism in any written piece.
Whether you have a blog, an official website or you just write for living for various websites, you can have your content verified with the help of these applications that it is not being copied elsewhere. There are many ways of how to save your reputation and life's work from being sabotaged and you don't even have to pay for using those methods.
For example, there are many online websites
that allow you to copy and paste your written material on their web applications to check the content for plagiarism. You can use this content in both ways: to check that what you have written is not similar to some other previous stuff and to see that your written material is not being copied on another website.
At the same time, you are advised to get your stuff copyrighted as soon as you are done with it to save its rights with you. Stealing of copyrighted content can get a plagiarist into trouble and this will keep him/her from stealing the content.
The online websites are helpful
in knowing the similarities of your content on other websites but you don't get access to most of the features unless you sign up for the premium account. In this scenario, you are advised to buy a desktop application or subscription for some online software and check for plagiarism on it.
However, you have to be consistent with your checks and frequently check that your content is not being copied. If you are a big company you can simply afford to have a person performing the tasks of plagiarism detection dedicatedly against a salary.