Home » About Plagiarism » How to Check for Plagiarized Content When Doing Article Marketing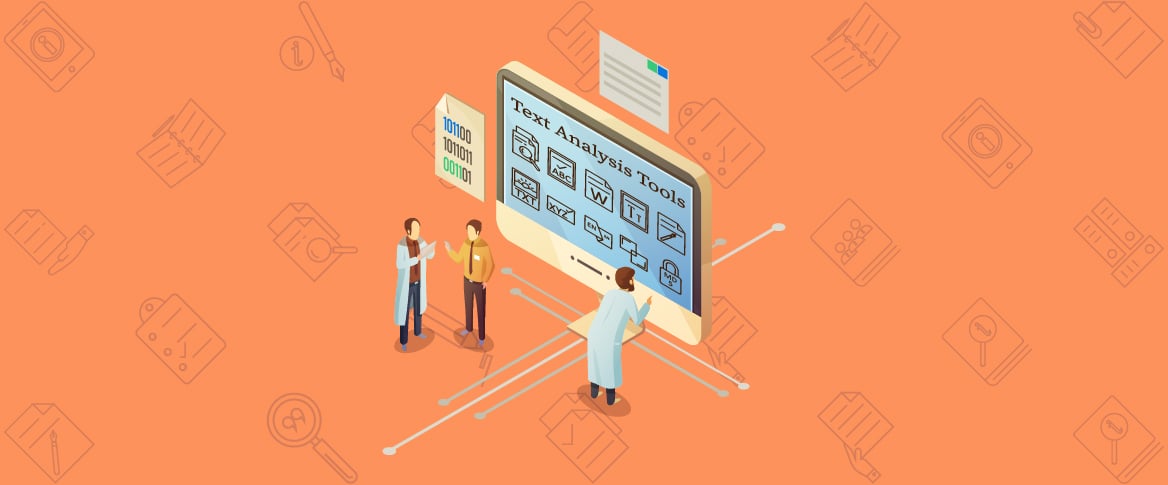 June 11, 2018
You must be aware of Google Panda update and recently launched Google Penguin update. The purpose of launching Google Penguin is to ensure the uniqueness of the web content. Now any website which has duplicated contents would be penalized. Google may remove all the duplicated contents from its index. It has become pretty difficult to figure out for the especially beginners that how they should check their contents for duplication. This is because of some certain reasons and one of the reasons is that Google's index has billions of web contents.
As a careful content writer and marketer, you need to find out the most reliable methods to accomplish your task efficiently. If you don't know how to check for plagiarized content when doing article marketing, you must always be ready to be penalized by Google. Copyright Law is another very important factor that must not be ignored at all. Copyright Laws are there to govern the online published contents. This is how you learn to respect others and appreciate their efforts to create something unique. If some individual has created some unique quality content then, he/she must be appreciated for that. So now the question is, "how you can make sure that the quality content you have produced is also unique". If you will try searching the different tools to check for the duplicate material, you may find several sophisticated software applications and services. So you need to find the most reliable one.
Use the Searching Utility of Google
Normally people use Google to search specific information by entering relevant keywords. You can use it to check the uniqueness of your text as well. First, you have to understand that how the Google Search Engine works. When you enter the keywords into its search box, it goes through the Google Index and displays the matching contents in a list. The search engine has the capability to match the contents even if you enter the entire paragraph. Make sure that your text should not be longer than five hundred words because it may not be processed by Google. To get the better results you can try to check your entire document by putting its paragraphs one by one. If some part of the text from your document matches with some existing web content, then it will show up in bold.
The Most Trusted and Reliable Service – Copyscape
The majority of the online publishers and content writers rely on this service to check the quality and distinctiveness of the contents. You have to buy its credits and it costs you five cents for each search. There is another way to use Copyscape free of cost; however, it is not the preferred method for web marketers. For many online marketers, it wouldn't be helpful because it can only check the contents free of cost that have been published already. It is good for those who are unable to avail the paid features of Copyscape.
Other Service
There are various other services available online to check for the duplicated contents such as Duplichecker, Plagiarisma, Plagium, etc. These services offer free services with limited features and you can buy a required number of credits or searches as well.