Home » About Plagiarism » French Spell Checker is a Blessing of Technology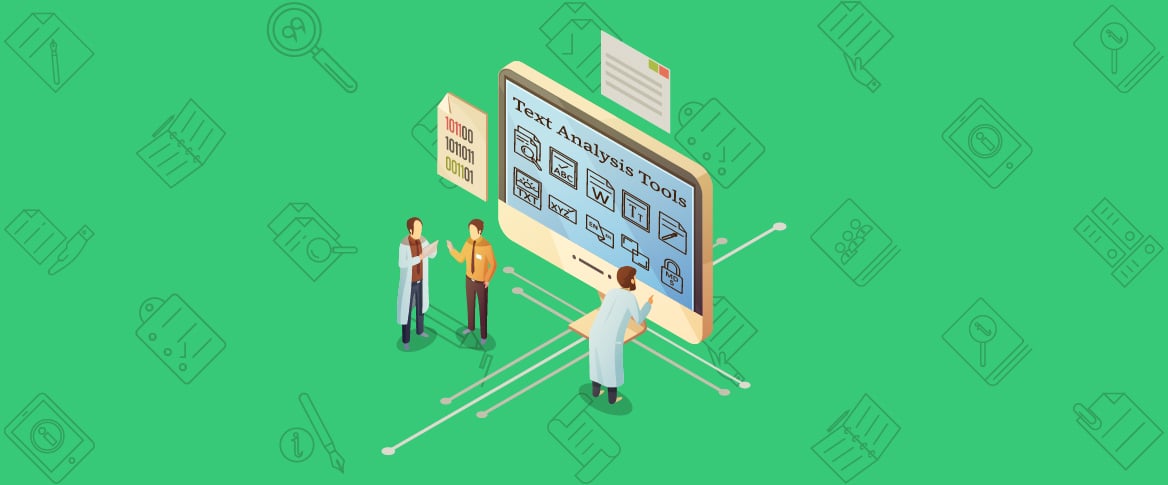 January 23, 2018
Technology has brought up the ease in our life by so many ways. Just a few decades back, you could only imagine having a business online. It was just like a dream to have mobile phones. You would never have thought about the touch devices. Video conference would not be more than a dream, just a couple of decades back.
Today, you are blessed with all of these things and this is all just because of the advancements in technology. Text editors at the earliest stage of IT and Computing Technology; had been just like as a simple sheet of paper. With the passage of time, additional features (spelling, grammar, word count, etc) were made the part of the text editors.
Nowadays, text editors are equipped
with several powerful tools but still, professionals have to look for additional tools which are necessary to create different types of documents. Most desired tool by the professional writers is Spell Checker. You can find Spell Checker for different languages such as English, French, German, Spanish, etc. All of these Spell Checking Software Applications are somewhat similar to each other. With the options and features being offered, French Spell Checker is a blessing of technology for sure. Once you start using a program like this, you would definitely explore more in the features of spell checker software.
If you are writing some document in French
in your text editor, then definitely, your text editor will have some limitations which will hinder the progress in your creative work. So you must have to get some particular French Spell Checker to make it certain that you should not have a single mistake in your professional creative work.
You would have noticed it yourself
that your text editor has some definite limitations while checking the spellings, grammar, and punctuation. So, you may find some online or offline French Spell Checker which should be helpful for you to create your document in the French language. Your Spell Checker must have the following features:
• Your Spell Checker must have the capability to read the entire sentence instead of words. It will bring up the most complicated mistakes for the correction. So it will provide your error-free document.
• Your French Spell Checker must be equipped with the large database to check the accuracy of text. The accuracy will be measured by checking the punctuation as well as grammar.
• A great Spell Checking software application will be suggesting more words as compared to a text editor. So it will help you out to improve your vocabulary. Your French Spell Check will offer you to find out the most appropriate word from the thesaurus.
• Spell Checker is not a simple tool but it is the power for the professionals who are involved in professional writing. It will enhance your efficiency by saving time.
• It will help you to bring a variety in your professional writings.
• Once you have installed a Spell Checker Software, you will have to stop worrying about the mistakes in your documents.