Home » About Plagiarism » Define plagiarism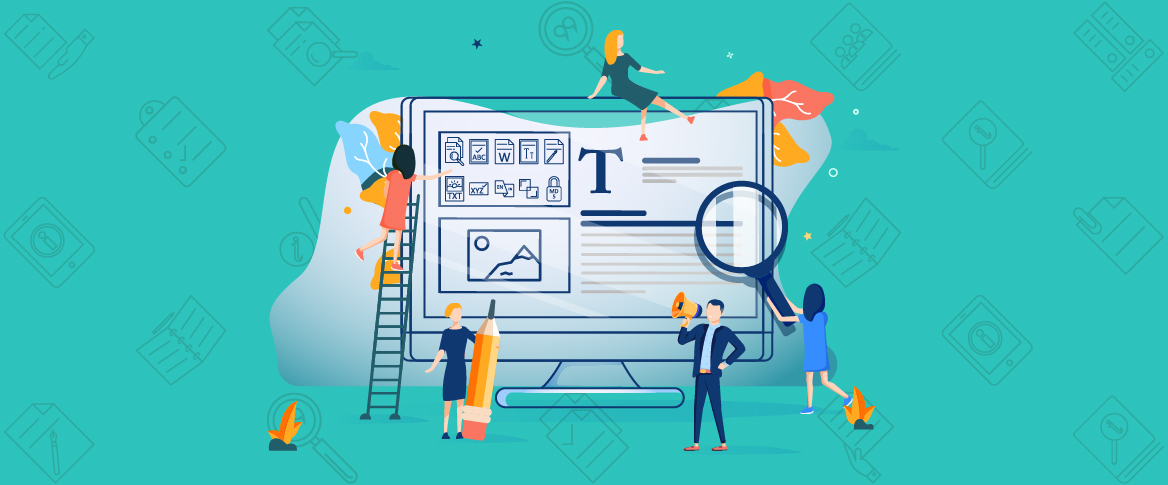 January 18, 2018
Due to recent questions about plagiarism, I am here to define plagiarism to all of you.
The term plagiarism is very common these days but some students are unfamiliar with this term and don't know the literal meaning of this term and its consequences.
Well to all those students
who don't know about this term, I should define plagiarism to you which basically means copying or stealing ones words, ideas, concepts, material and publishing the same under your own name. Well only by understanding the meanings one can easily conclude that plagiarism is not a good act but illegal.
The best way to define plagiarism
is to give an example. For instance, you have done some research on particles; you have put a lot of your hard work, efforts, money and time in this research and finally. You are at the conclusion but then someone comes from nowhere and copy & paste your materials and sent it as his own research paper. It is completely illegal and very similar to theft.
You must know that copy and pasting
is not a crime and is not illegal as far as you are giving credit and acknowledgment to the actual owner or writer of the material you have copied but if you don't do so then it's a crime and you could go to jail for breaking the law of copyright. These days plagiarism is on its peak and many people have encountered the good and bad facts of the law of plagiarism.
Well, firstly you should know that who the people are that can do plagiarism. Most common are students who are given to write essays, do some research on materials; environment, instruments, etc can do plagiarism by copying the same work of other, online from internet. Some other examples are of article writers, blog writers, newspaper writers and editors, columnist, etc.
It should be very clear
that if someone is caught for plagiarism, it doesn't mean that he or she has done plagiarism deliberately but as there are billions of material available, getting plagiarism is not very uncommon. There are some ways to ensure that essay or article you have written is not plagiarized and you are not doing anything illegal. If you have taken some phrase, or paragraph online from any books or from any website then you should acknowledge it.
Second, you should look for some popular and renowned plagiarism software that is available nowadays in order to check your material for plagiarism. Using plagiarism checker and software is the best thing one should do to make sure that his material is free of all troubles.
After reading this article
we consider that now you could define plagiarism to all your friends so that they also stay away from trouble. It is seen that if you copy anything electronically then it is hundred percent plagiarisms, as the plagiarism checker can only look for similar content online. You could copy some from the unpublished book but it is better to quote the source.