Home » Content Writing Tips » Why Freelance Writing Is Perfect?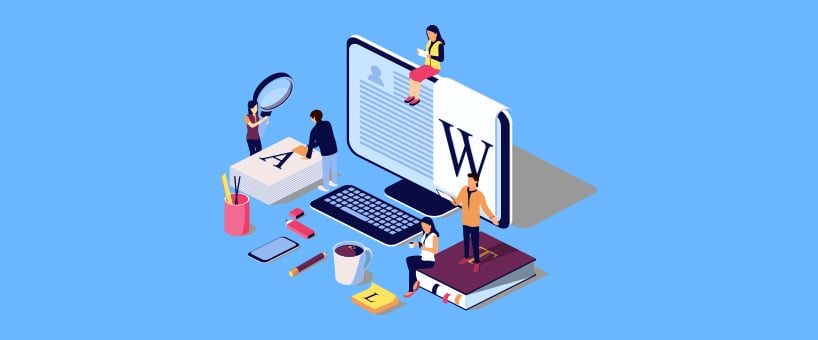 November 26, 2020
Freelancers are those who provide their services in different ways for different nature of jobs. For example, if we talk about the freelance photographers, they do snapshots anywhere for any accident or for any incident or for any mishap goes suddenly, they capture and provide to any print media or E media. Same as freelance writers are those who write for any print media or any E media or for books for any event requested to them. Sometimes they write on some topics on their own. They are highly paid for if they are requested to write and if they write on their own they sold it to any publisher or any media and get a huge amount against it. The payment can be done on daily basis or on a project basis etc. Sometimes they also give price lists of freelance writing to their employers.
Read more: How to start the writing process?
Reasons to become a Freelance writer
Freelance writing jobs are the jobs in which you are not bound to go office on time or for fixed timings.
In freelance writing jobs, you have no specific work to do; they get different tasks and assignments to do.
They can write from anywhere at any time. They are paid for their work. They have different topics to write on.
Freelance writing jobs are the most relaxing jobs to do. Mostly retired persons or housekeeping females and people who want extra cash or some passion writers do this type of job.
By doing freelance writing jobs a person gets good knowledge, information and do research on various new things.
Freelance writing jobs consist of article writing, research on special events or for celebrities for any newspapers or magazine or for any media, etc.
For freelance writing jobs, they do not need any degree or certification for this. They need some natural skills to write on any subject. They should be very innovative and creative. It is the best way for any writer to explore his writing talent.
In freelance writing jobs, a person is not restricted to only one employer. He can switch to any employer who pays him higher.
Freelance writing jobs are actually self-employment. In this job, workers who take initiatives by themselves need someone who makes their work appears to others.
They also keep a copy of their writings to sell it to any publisher who can pay him the desired payment.
Those workers who are hired by any company they cannot make copies of their work to sell it to any other employer because they are hired for a specific time period and they have signed a contract.
Read more: Make Sure You Are Paying to a Content Writer and Not a Plagiarist