Home » About Plagiarism » Free Online Tools to Identify Plagiarism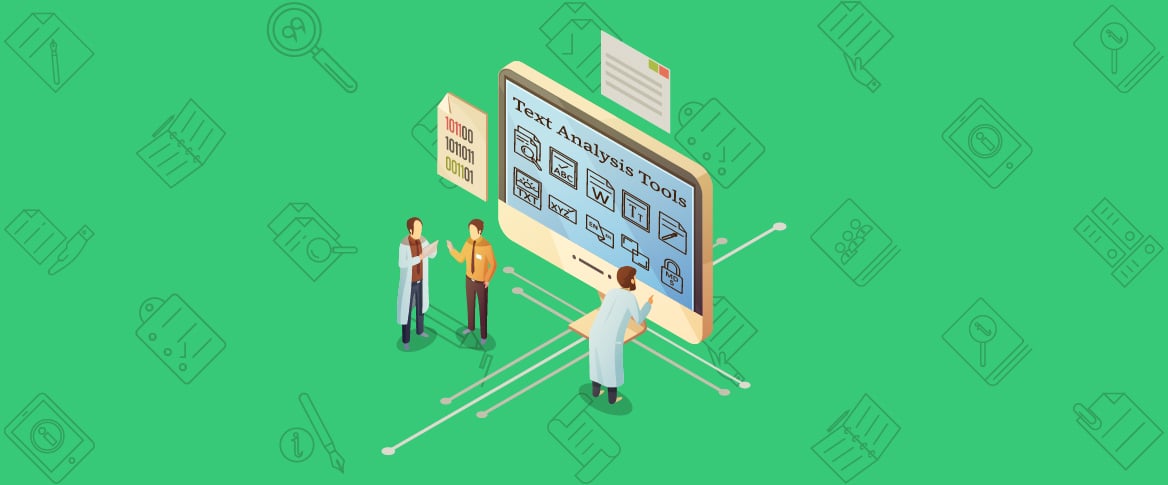 April 4, 2019
Plagiarism is a threat that affects folks from various professions. Plagiarism is like fraud and cheating. Stealing people's thoughts and ideas is a crime for sure, and is as bad as theft of anything else. Individuals like researchers, authors and writers spend huge amount of time, money and effort in writing an article, or publishing a research paper or a book. That's why it is a crime as well as an unethical when someone reproduces it without giving credit to original writer. Thanks to the technological advancement, there are a few tools which can help us fight this menace.
A plagiarism detector can help you to see if the content you crafted has been copied by someone, without your permission. Now, you can easily find FREE online tools to identify plagiarism; some are web-based and some downloadable.
Once you have found a tool that is most suitable for your needs, you can use the search option to see if the material of your articles, website or research paper has been copied. A majority of the plagiarism checker available online are quite user-friendly.You won't have any trouble using these. Usually, there is either a box for you to paste the content in or a Browse button to upload a document that contains the material that you want to check. Many of the online plagiarism tools are free. However, for some you may have to pay a certain fee for checking your content.
Here are a few of the FREE online tools to identify plagiarism or the duplicate content:
Copyscape
Copyscape is a plagiarism detector. It detects the duplicate contents anywhere online and tests if your article or content is unique. It is useful for checking other ecommerce websites which might have the same product descriptions as yours. Copyscape is free to use for a limited use. You can publish your content and then check it for plagiarism by providing its link on Copyscape. They offer a Premium membership too, which offers extended features.
Yahoo Explorer
It is a useful program to find duplicate content. Once you have seen the results for pages, move the results to TSV and open in the excel file. You will see this information in spreadsheet like this: Title, URL, format, and size. You can arrange data by ascending or descending for the Tile tag. This will let you scan the file quickly for duplicate material.
Xenu Link Sleuth
This tool is used pretty commonly and is one of the most efficient link-checking tools. This is a tool that hasfirst to be downloaded. Also, it provides data which is similar to Yahoo Explorer.
Google Webmaster Tool
Google Webmaster Tool is a free online service offered by Google. It provides complete details about your pages. It lets web masters check their websites'indexing status.There are several approaches which add in efforts to control plagiarism, like disabling the right click and adding warning banners on sidebars about copyrights of websites.
Cases of plagiarism can be addressed by owner of the website sending a DMC removal notification to the offender.