Home » ESSENTIAL SEO CONTENT STRATEGIES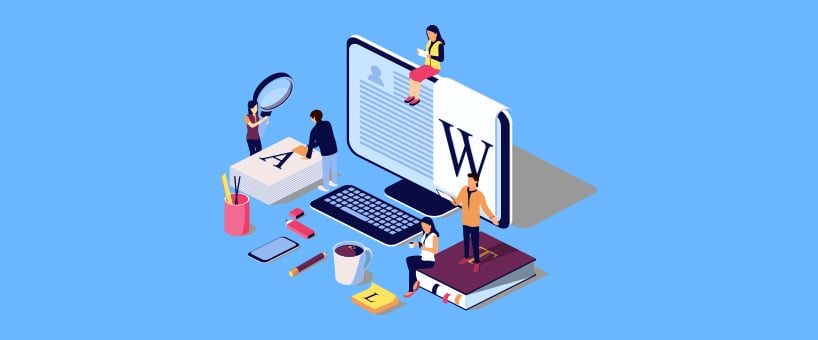 June 5, 2019
WRITE A QUALITY BLOG CONTENT WITH THESE ESSENTIAL SEO CONTENT STRATEGIES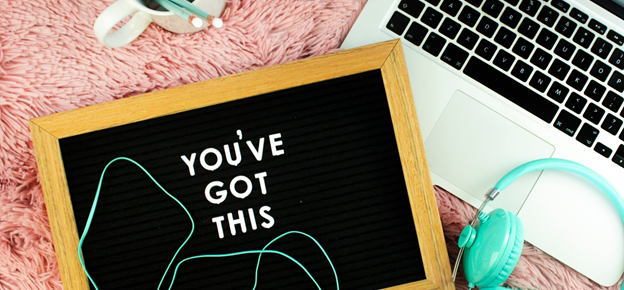 Often underestimated, a blog is said to be one of the core strategies to boost an SEO campaign.
Nonetheless, any industry or a market sector you operate in has to have an established position among the potential and existing consumers. A blog institutes a clear voice and the tone of core values of your venture. Exhibiting a business personality is considered to be a challenging task. This is something that can be seen in the old-fashioned blogging styles, but now, this isn't the same, people are more skeptical and want to work with those who they trust that will ultimately result in higher conversion rates.
At times, you must have assumed that the blog content you are posting on your website might not be current or relevant enough, which is why it is generating very minimal interaction.
Unrecognizable views, zero shares, and not even a single backlink! That sounds a nightmare, right? You might not be aware that your blog content is not optimal for viewing on different screen ratio devices. It may not communicate the loyal connection your business wants to have with your customers, or just simply, your content is not useful enough. These could be the worst-case scenario, but what it takes to overcome these and conquer it for once and all.
Therefore, we have concluded some great advice by the best in the industry on what a quality content requires. By implementing the following steps, it is sure that your SEO campaign won't go astray.
The Purpose of Blog Posts. Why You Need Them?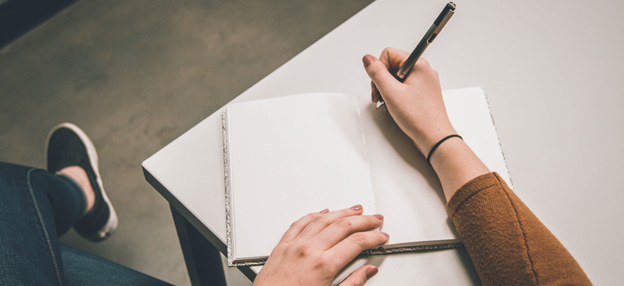 It is a bit redundant to say that you should organize the objectives and goals beforehand when said this many times. However, we can't undervalue this. Always initiate the strategies you are going to work on with a question, why? Who are the targeted viewers you want your blog to reach? Does your blog do justice depicting the values of your business? Are your blogs related to the industry you operate in or does your site breaks insights into your market sector so you need to be constant in posting?
Be clear about your aims. Your intent should be the go-to site for your viewers to search. The quality of content characterizes the business and forms a reputation around it.
Your intentions could be:
To attract as many traffic as your blog can attract.
To fill the specific niche for a blog in the industry you operate in.
To get maximum backlinks to improve engagement.
Stop The Faux.
Know Your Audience and Be Credible About Your Sources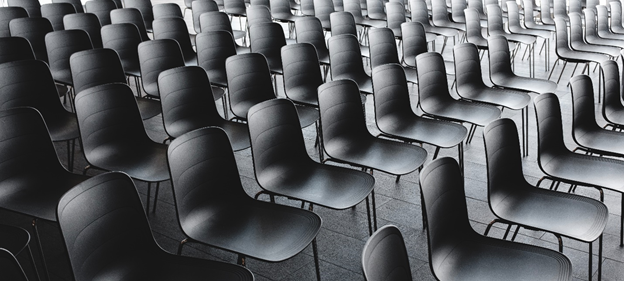 Communicating your personal intakes about your business with your audience tends to develop a personal relationship among the stakeholders. Define your professional aspects, know what your audience is interested in; let them know your ideas on certain things and ask them about theirs, it's always an exchange of information that builds the kith and kin.
You may fascinate your audience for the time being by persuading them that something pleasing has happened or will happen, but once they get to know the real picture, people will be skeptical. You may lose the brand loyalty that some of your audience had developed. Always reassure the information that you are using for your blogs. Specifically, the quotes should be the exact narration from a person who said that when referring it in your blog content. Wrongly portraying words of someone who hasn't said they could even result in a legal battle.
Try using renowned sources at first, and when you understand the niche, try surveying on your own among the general public. This will not only enable to open the pool of new depths of information, but it will also get you the insights of your industry you operate in thus resulting in an overall improvement for your business venture.
Be Creative and Original, Don't Run Along the Stampede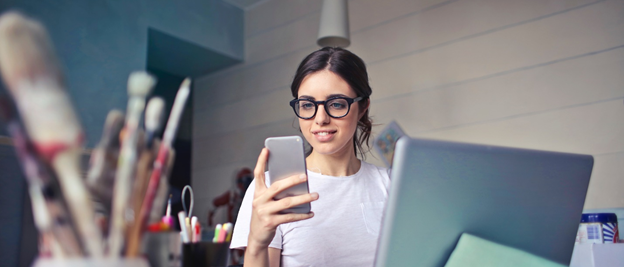 The strategy of staying current with your information on events happening around the industry is YES! But providing something that your competitors are writing on it too results in shared traffic.
This is termed as herd content in which the content that you see imitated across the web in the same niche, providing the same information just in different words. How lovely is the idea of providing something new and fresh first by you? Great, isn't it. This will require creativity. To create quality blog content that stands out is by getting ahead of your competitors. Reveal something exciting, something fresh that your audience would love to know or take an original tactic to a popular subject.
To stand out your blog posts,
you may need to use these more often:
A friendlier manner of communicating your stance on something to avoid confusion.
Adding your own research to an existing story and references to back up the information.
Infographics and visuals to brighten-up your content.
Personal happenings to make the audience relate to the content.
A fresh read backed up with exciting theories will enhance the reading experience and would make your audience come back for more.
The Most Important Question, How Long Should Be Your Blog?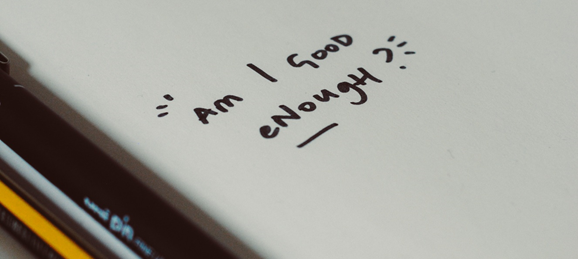 Well, long and decently researched posts make it top on the search engines — the reason behind this they have more material to support the study and attracts more backlinks. However, the word count benchmark is not enough. You don't have to stretch out the content that requires preciseness in the information to be shared. It will make it seem unprofessional and may lose a reader's interest in seeing the repetitiveness of the material.
Therefore, always consider the quality over quantity first. When you think you have a lot to say on something that can contribute to your website and thus more traffic, say it!
LET US SUMMARIZE WHAT YOU GET FROM THIS ARTICLE:
To crop and write a quality blog content for your website, you need to make sure that you are taking care of these things:
Always remember to elaborate the purpose behind the task beforehand to yourself that will it-self convey to your audience.
Be more engaging with your audience to build your business with the customer feedback and your own stance, collectively.
Eliminate the false! Provide credible information to your audience and theories to back –up.
Keep it, original folks! Be creative, unleash the true blogging talent in yourself, and show it to the world.
Adopt a friendly tone and add aesthetics visuals to revitalize your blogging content.
Be descriptive when you have reliable research to share it with your audience or just be precise to convey your thoughts effortlessly.
Pro Tip https://www.duplichecker.com/text-analysis-tools