Home » Content Writing Tips » Essay writing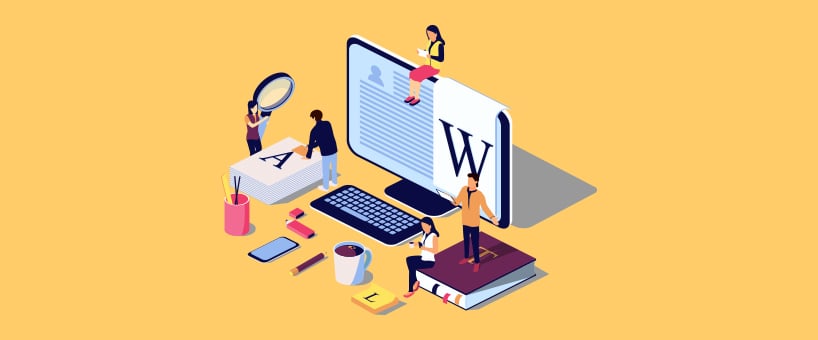 August 17, 2012
The first and foremost thing about essay writing is not to be afraid to put up a pen against a paper. You need to ignore any discouraging thoughts that might be coming your way. Keep reminding yourself that when others can do it why not you? But keep in mind not to take this writing job very easily as it requires a lot of background searches, thinking and a lot of reading. Focus yourself on the topic at hand. Your topic may be to argue about a certain position or to inform about how to successfully complete an assignment. Whatever the topic is, find out about it from the library or the internet.
Try to have as maximum time on your table. As there can be many unanticipated problems if you start late. You might get ill or the library might be closed due to some problem or the books that you want to issue might have been issued to some other person. If you have extra time, new ideas can come to you and you can change your essay if you wish to or include new material in it. If there are any instructions or directions that are given along with the topic make sure to include them and keep them in mind when essay writing.
Once you have collected the material for the essay writing. Read it thoroughly and understand it before you start your work. Highlight all the important points that you need to include and roughly jot them down on a sheet of paper. And make sure you number them as they should be included in the essay. Concisely, arrange them in your head and keep thinking how to put them together solidly and in a flow that will grasp the attention of the reader.
If you can find some other essays on the same topic, it would help you a lot in order to make you understand how to introduce, explain and sum things up. But make sure you use the knowledge in your own way and never ever plagiarize or steal any idea or point. People keep in mind what they have read years ago, copy paste won't help your cause in any way. Moreover, there are now computer software's available in the market that can catch any discrepancies and copy paste materials with no trouble. And this way your conscience won't be clean too and you will be thief in your own eyes and others too.
Once you have written your essay, proof read it again and again. And ask a friend to proof read it for you as others can seize your mistakes more effortlessly than you can yourself. It would be better if you can give it to somebody whose grammar and spellings are better than you so that he/she might guide you for the better.
Essay writing can be a tough job but not an impossible one. Once you put your head to essay writing, just don't give up at all.