Home » Content Writing Tips » Essay Writing Tips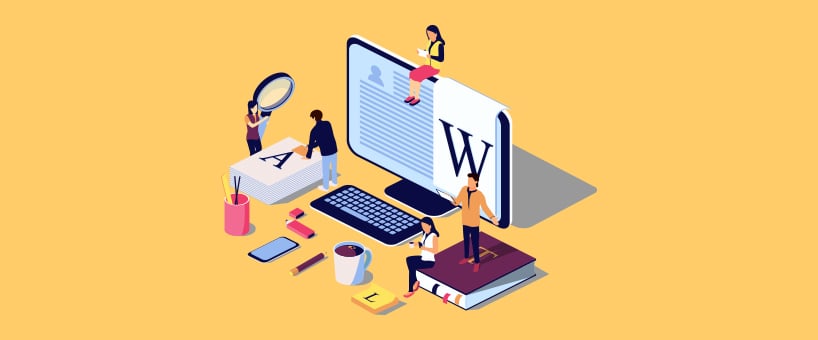 August 17, 2012
Essay can be written for many purposes but whatever you're though is its pattern is same for all types of essays. Mostly essay writing is used to argue on different current topics in which you share your thoughts and give suggestions on a paper piece with your pen. Essay writing can be made easy and simple if you have some conditional tips in your mind and one should have extra ordinary vocabulary to compete your competitor and should have strong concept on the topic you are writing on. Essay writing is a skill which can be enhanced after a lot of writing experience.
Tips for writing a good piece of essay are very simple and can be learnt when you write a lot number of essays. You should have command on your words and one must have extra knowledge on the topic he is writing on. Essay writing mostly based on facts and universals truths which are not hypothetical but on accepted theories and you can quote the sayings of many legends to share their experience for making your dialogues more strong and burly. These quotations will defiantly give a heavy stand in your essay and will make your essay more attractive admirable.
Every type of essay has similar pattern and same procedure which include an inspirational start or you can start your essay with famous or admirable quotation and then gradually come to your point of view. One must have an ocean of vocabulary so that every point must be explained with enough skills. To write an essay, you have enough power to make your dialogues acceptable and your words speak your ideas and thoughts. The best tip to make your essay more stirring and motivational is that you have to add truths and factual theories so that no one can object on your dialogues.
All is that every essay has a same format which everyone has to be follow and this includes your introductory portions, then comes the body of essay and then you must end up your essay with a great thought. Your introductory portion and ending part of essay must be out class and exceptional. The body of essay contains general imaginations and universal truths and statements given by many sociologists, psychologists and scientists. You can also give your own opinion and suggestions and this will make your essay more theatrical rather than hypothetical. Never add fiction in your essay because it will harm your essay.
When a topic is allot for an essay then you must do some research work to understand the whole background of your topic. This research will help you out o gather and organize complete information and this task will increase your knowledge and vocabulary as well. Make sure that the information and knowledge you are collecting is 100% genuine and all you will write is exactly related to your topic. Tips for essay writing are very simple if you follow the rules and regulations because every essay writes in a same structure.