Home » About Plagiarism » Essay Plagiarism Checker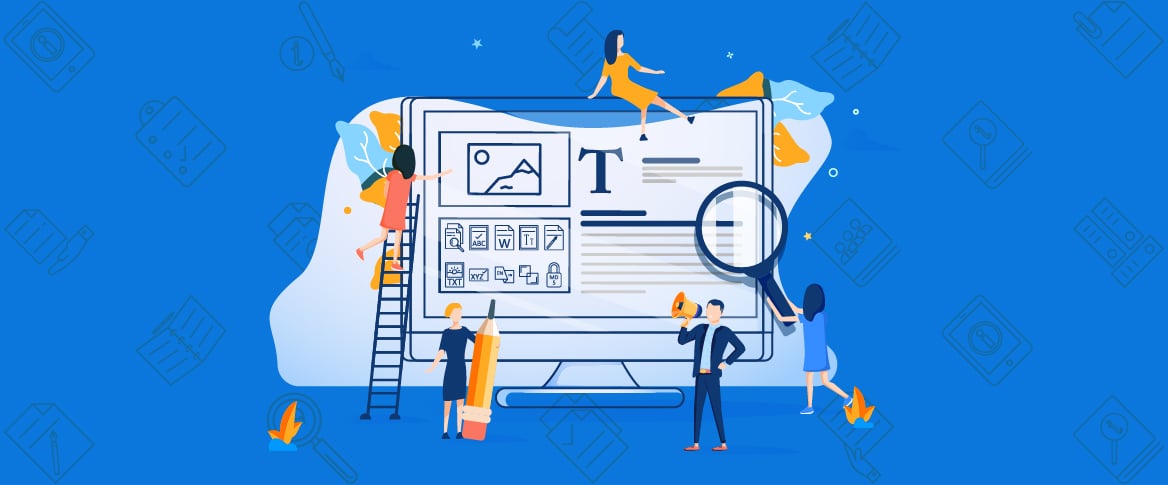 November 8, 2018
If you have good experience of essay writing or you are a professional essay writer then you will definitely not worry about plagiarism checking of your essay as you are confident that you have done all work by your own.
But before selling it to newspaper or magazine, it would be best for you of having a check for any plagiarism case as it will make you sure that there isn't any chance of duplication in your provided material. Professional writers are always sure about their work and they don't have any tension to check out their written material to ensure that their material is not plagiarized.
If you are new to essay writing, you will definitely think to write an impressive piece of information in your first attempt, for this you will surely consider taking help from the internet that is the biggest source of information.
In this case,
there is an obvious chance of taking sentences as it is from available material that will make your essay plagiarized. To better combat with this tension, you can check your essay beforehand from essay plagiarism checker that is one of the best sources to check plagiarism. There are lots of sources available over the internet in order to check the quality of your written piece and among these, a best essay plagiarism checker is duplichecker.com. This tool is best and easy to use for all people and currently serving people best with its offered facilities. You can get your answer just within the blinking of your eye.
Through essay plagiarism checker
you can not only check the quality of your essay but can also make amendments to make it best piece of writing. Once you have checked plagiarism of your essay, you will never feel shame in front of people for whom you are writing it.
By sharing unique information in your own style, your essay will surely give what you want to form it. Google itself is a very nice and fantastic resource to find out any plagiarized information from your essay but duplichecker.com is widely appreciable resource that is getting more and more popular among people as a best essay plagiarism checker.
Whatever your topic is,
if you have copied any sentence or words from any resource, it will show you the complete result of duplication by highlighting copied words, sentences and domain sources. For essay writers, duplichecker.com is one of the best plagiarism check sources to get benefited from as they can better improve the quality of their writing and show their creativity.
It is commonly seen that professionals
don't have any need for having such kind of check over their writings as their experience has polished their abilities and they have expert skills in this field, but newcomers to essay writing field are required to initially check for plagiarized information in their essays so that they can work better using their own skills.
Being a newcomer to this field, you can also get most out of duplichecker.com that is ready to serve you a lot more than your expectations. Use this checker and avoid plagiarism forever.